Shouts of praise, hands lifted high in thanksgiving, dance of victory, and screams of joy; these and more were the expressions of what the atmosphere was like at the just concluded Word Conference hosted by House on the Rock Church, Lekki.
Over the years House on the Rock Church has been focused on positively influencing and impacting the community both physically and spiritually. This year's word conference themed "Faith to Faith" did not in any way go against the goal of the church, with life changing messages and spirit filled ministrations.
The church was able to impact, empower and spiritually refresh the lives of thousands of attendees. Awesome is an understatement of what the experience was like. It was a great gathering of people from all parts of the world; the entire atmosphere was lit up with the Word, Worship and Wonder, and in-depth revelation of the Word of God like never heard before by distinguished revered speakers.
The anointed speakers at the conference were, Pastor Paul Adefarasin, Pastor Mensa Otabil, Dr. Cindy Trimm, Dr. Abel Damina, Bishop David Abioye, and Pastor Matthew Ashimolowo.
Not forgetting the powerful ministrations by great music ministers like Micah Stampley, Sonnie Badu, Onos Ariyo, Sammy Okposo, Tim Goffery, Glowreeyah Braiham, and many more, putting people in the heart of genuine moment of praise and worship.
Here are some quotes from the speakers at the event.
"You live right, because you believe right" – Pastor Paul Adefarasin

Pastor Mensa Otabil speaking on Faith, Prayer and Understanding said "Just praying is not enough; you need to have an understanding."

Dr. Cindy Trimm speaking on Living Beyond the limits said "Because we are in the same place, doesn't mean we are in the same space."

Bishop Abioye speaking on Exploring the 3 Dimensions of Faith said "Faith is a living force, drawn from the living word, which endures forever, to produce living proof."

"Stop looking for yourself through what people say. Look for yourself in Christ" – Dr. Abel Damina
See photos below: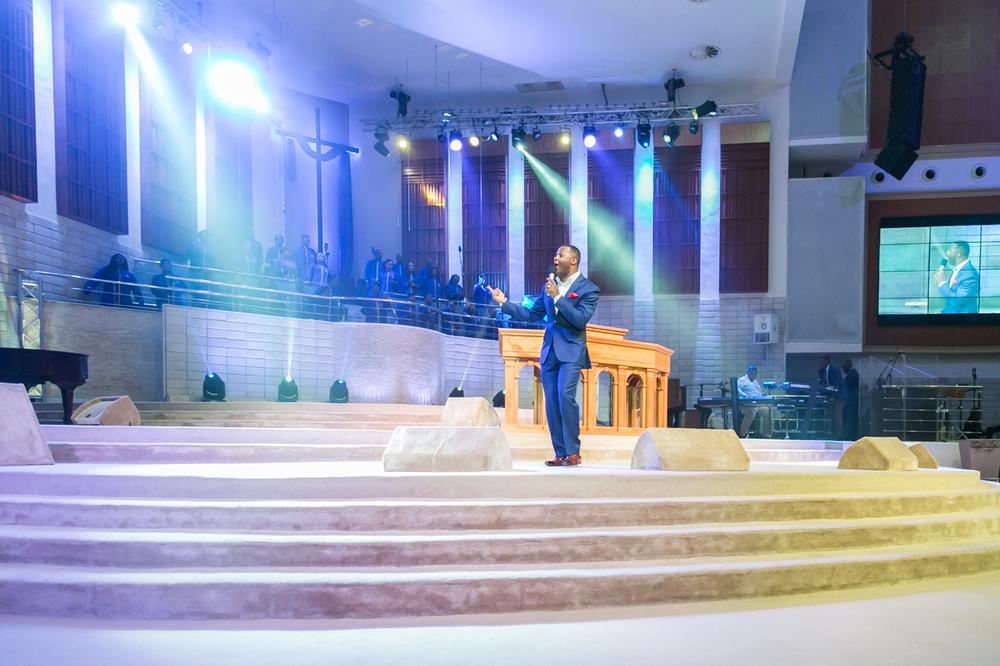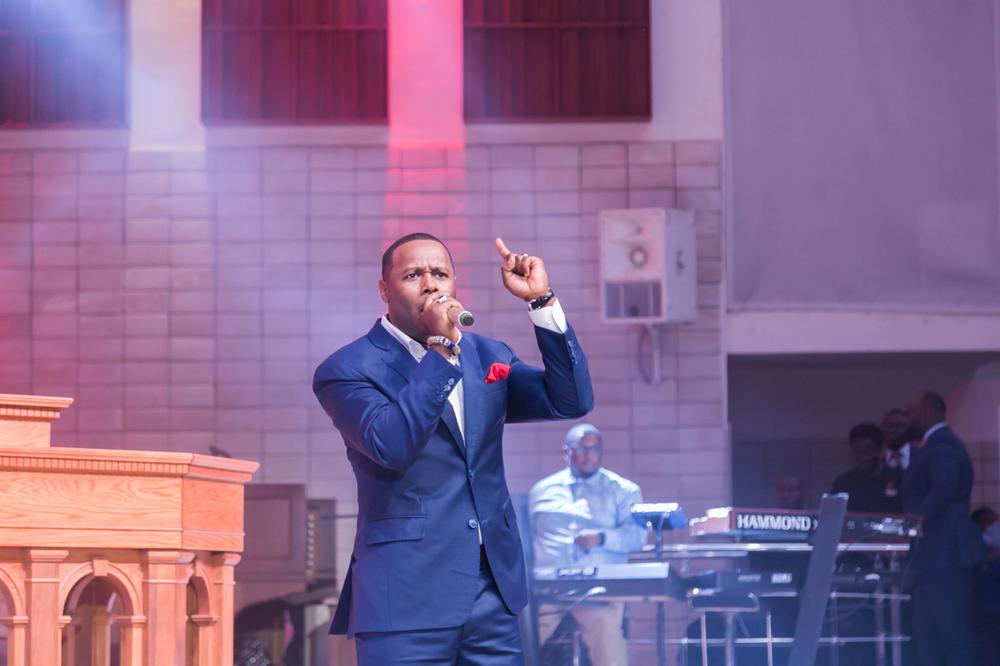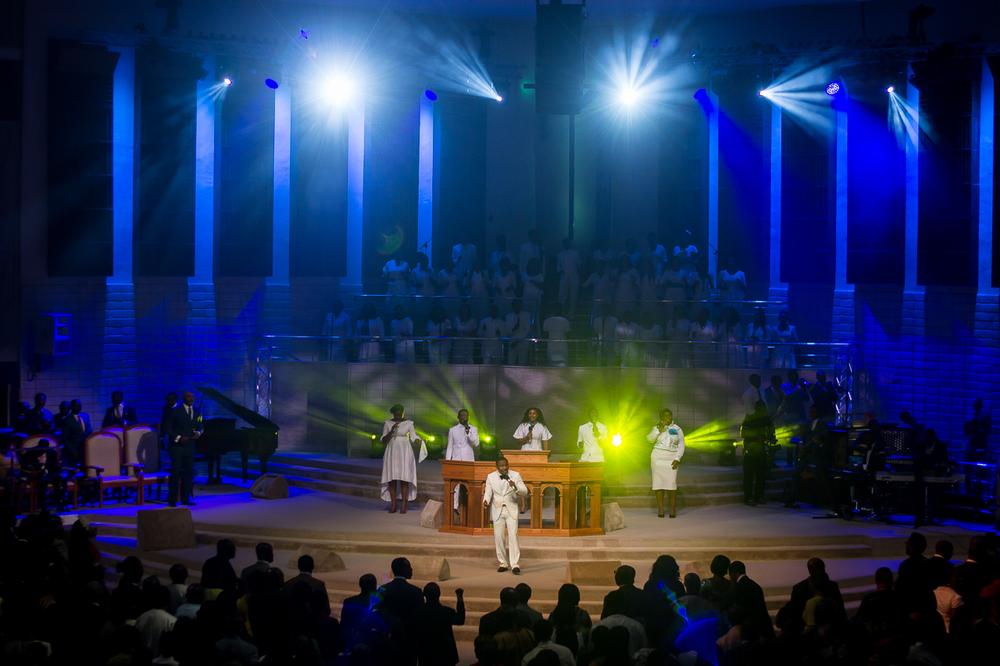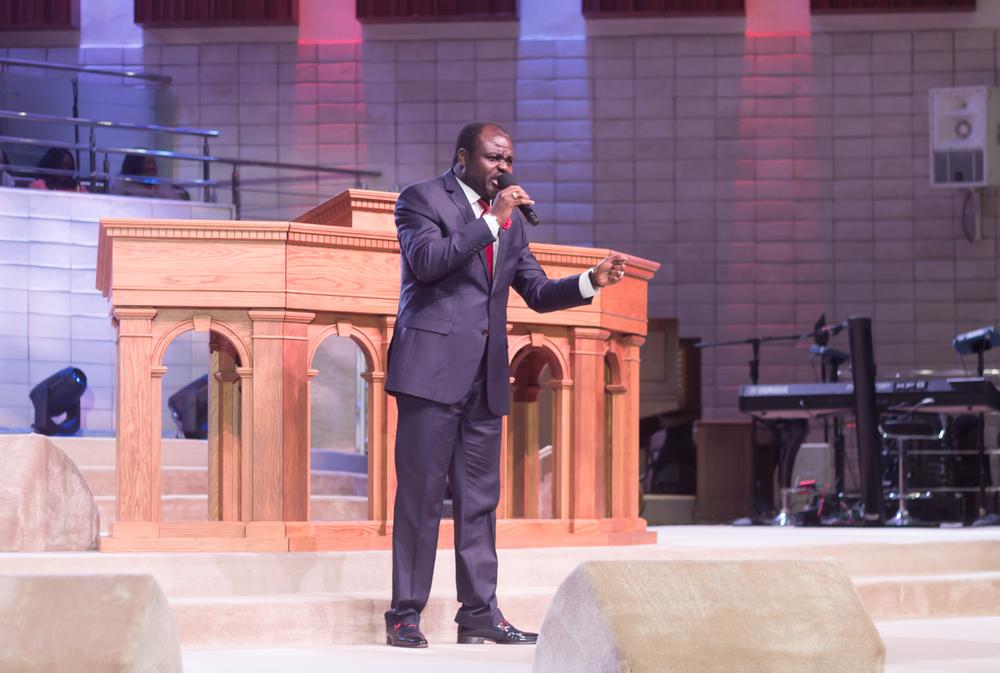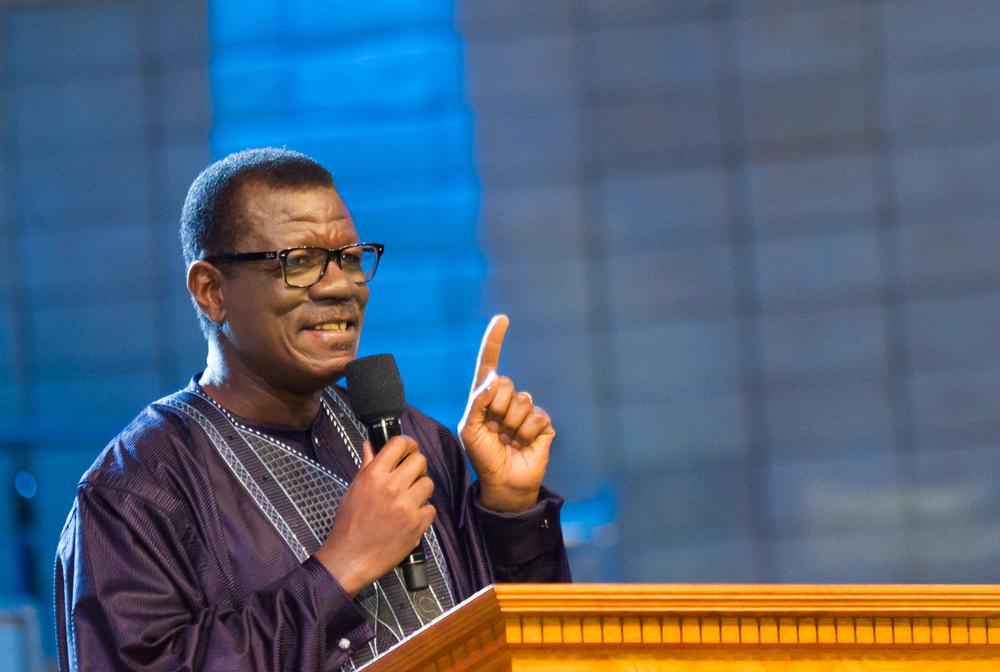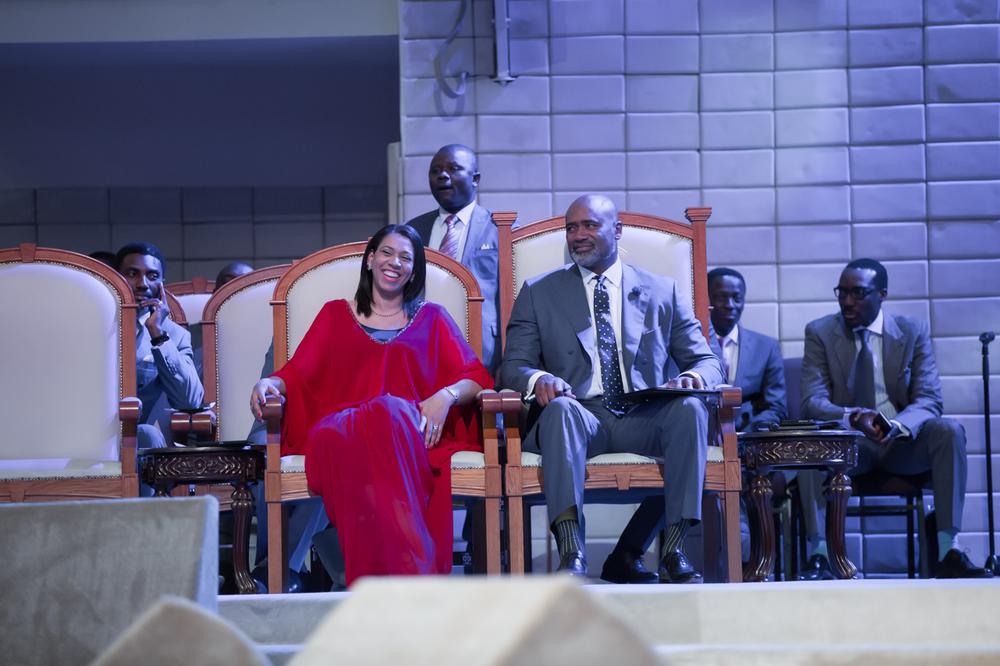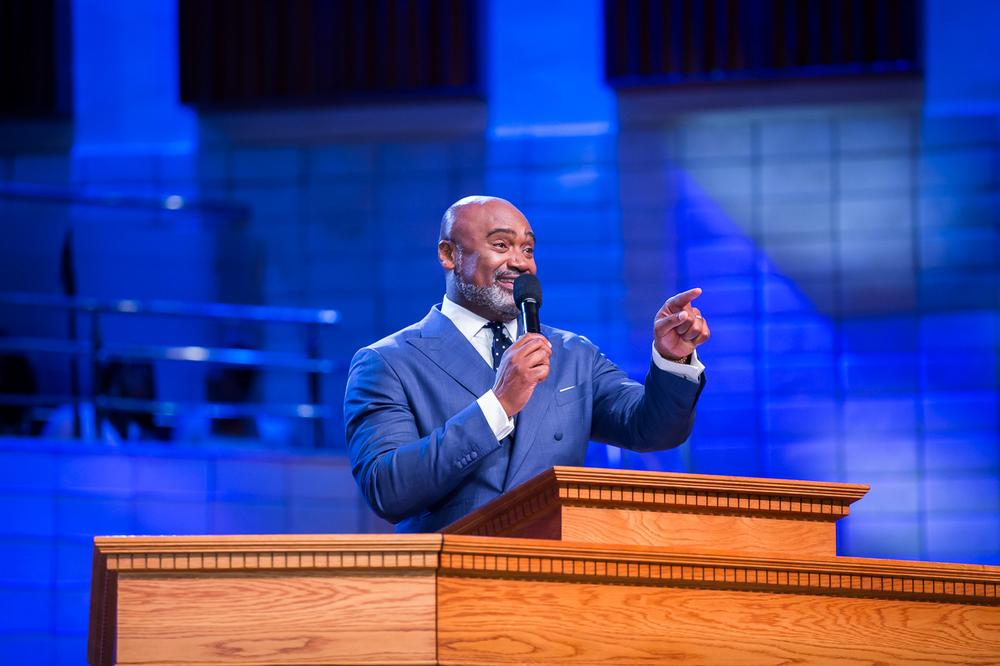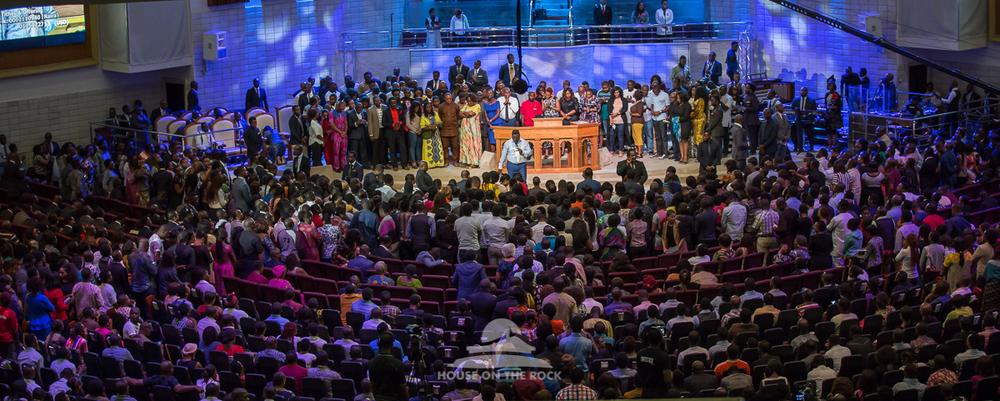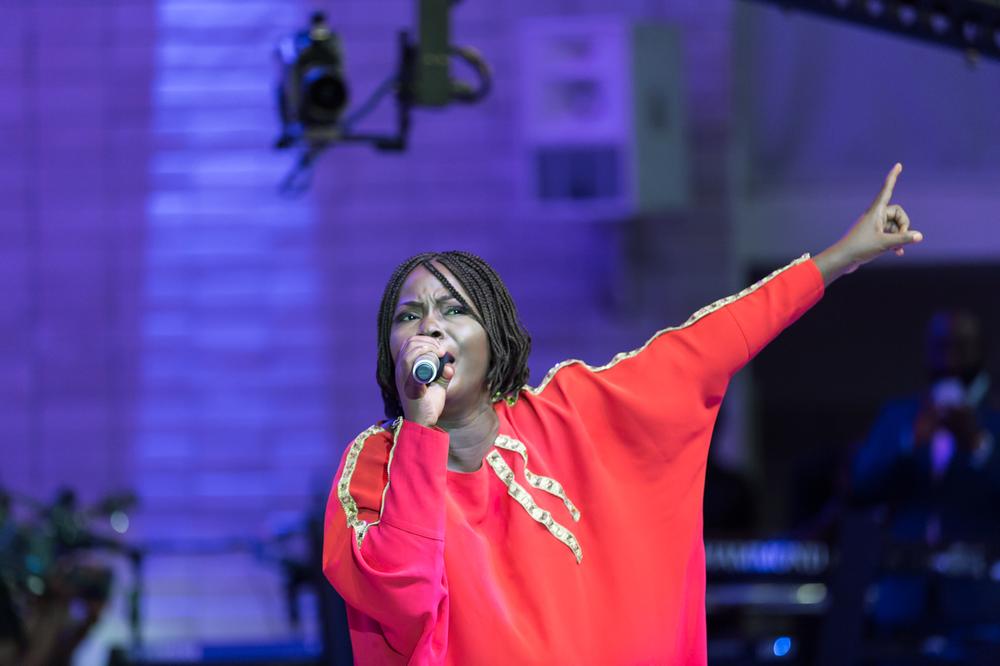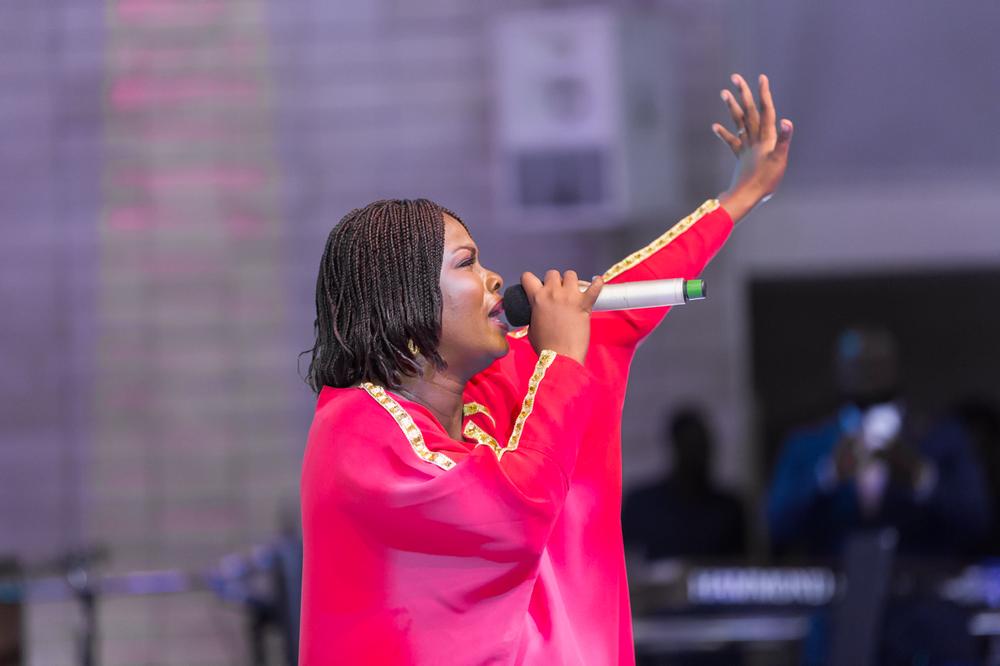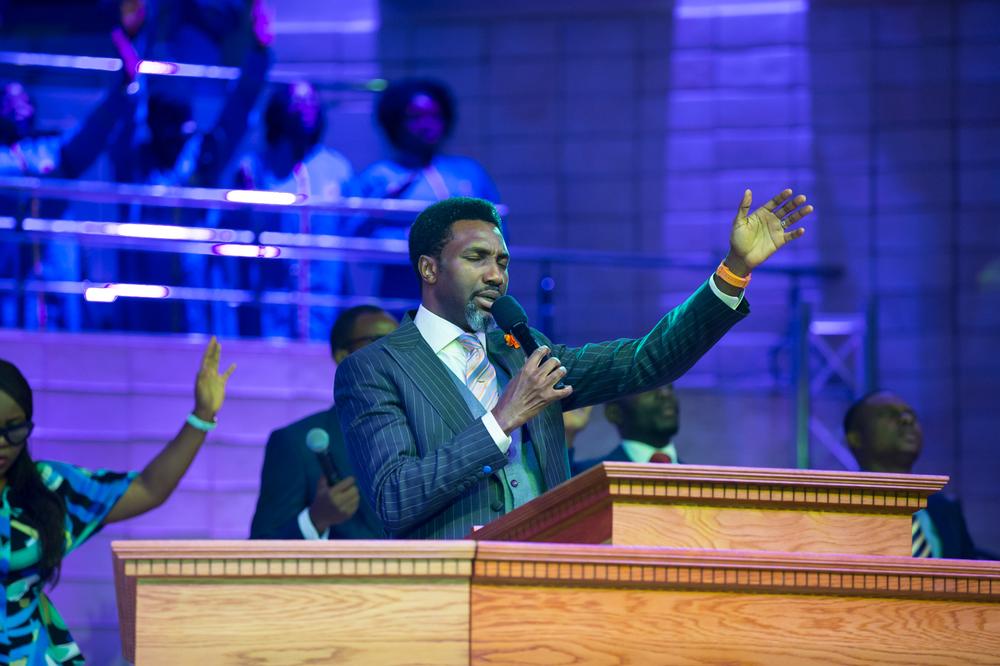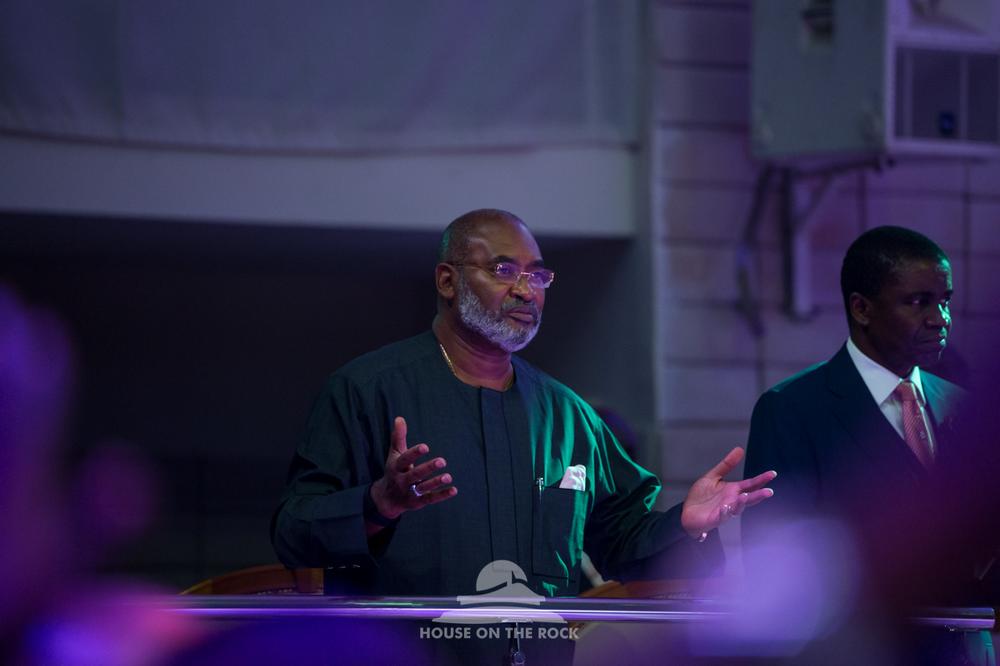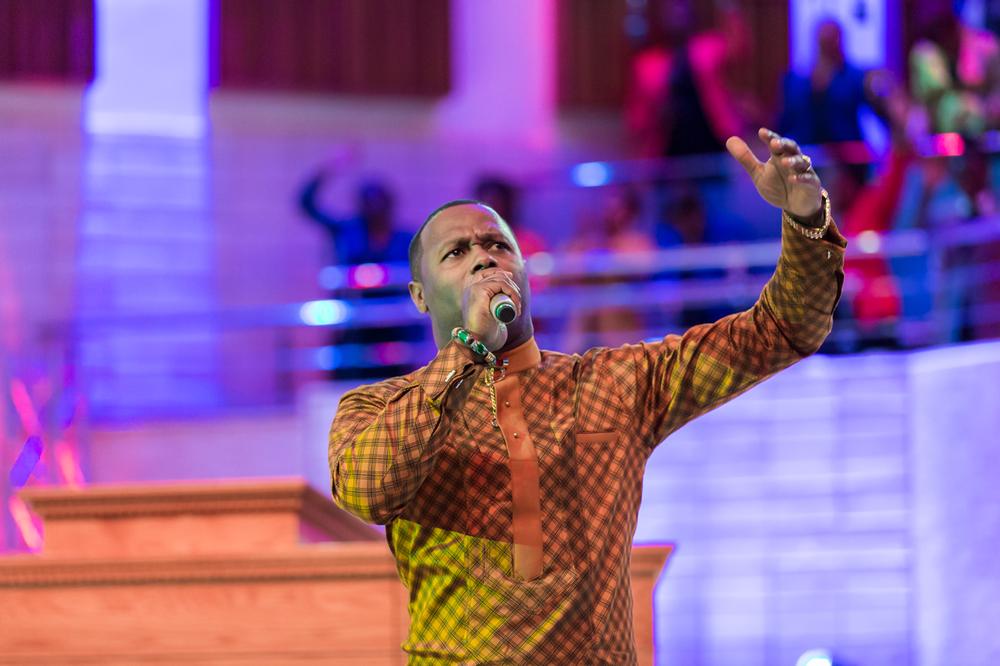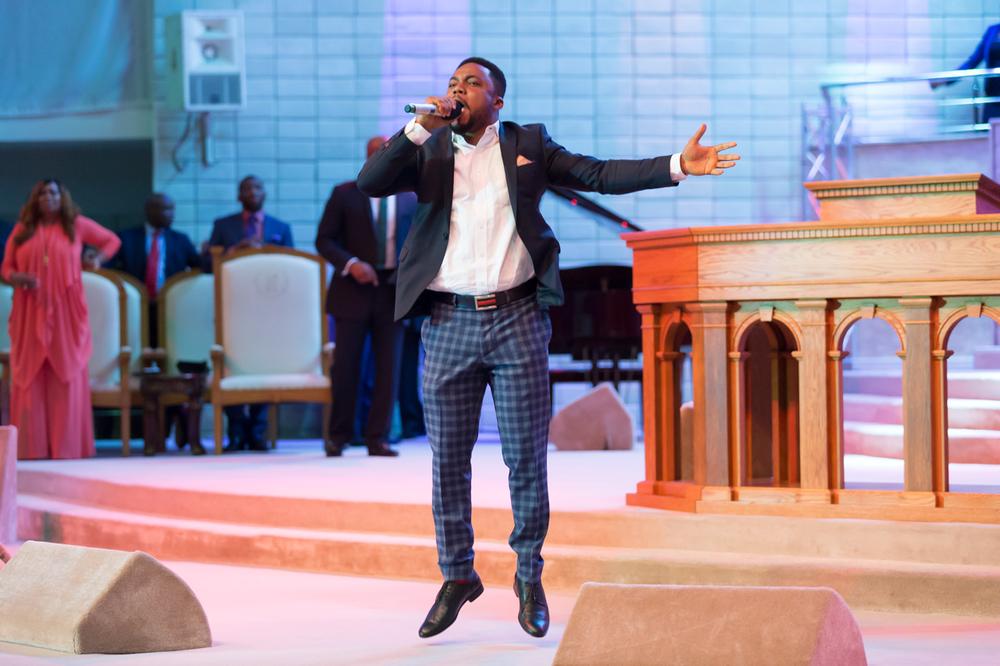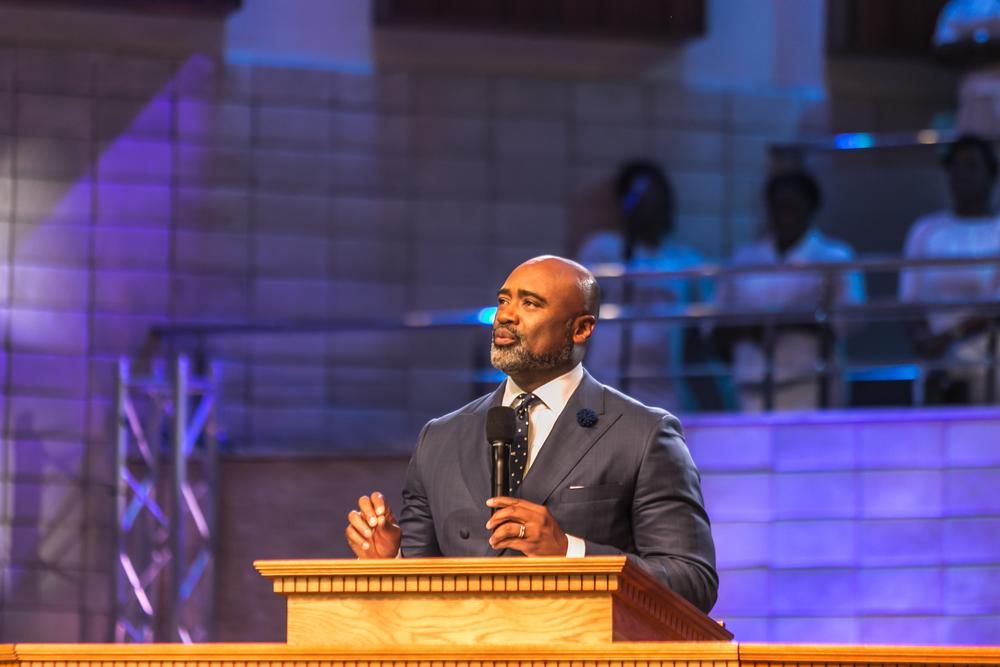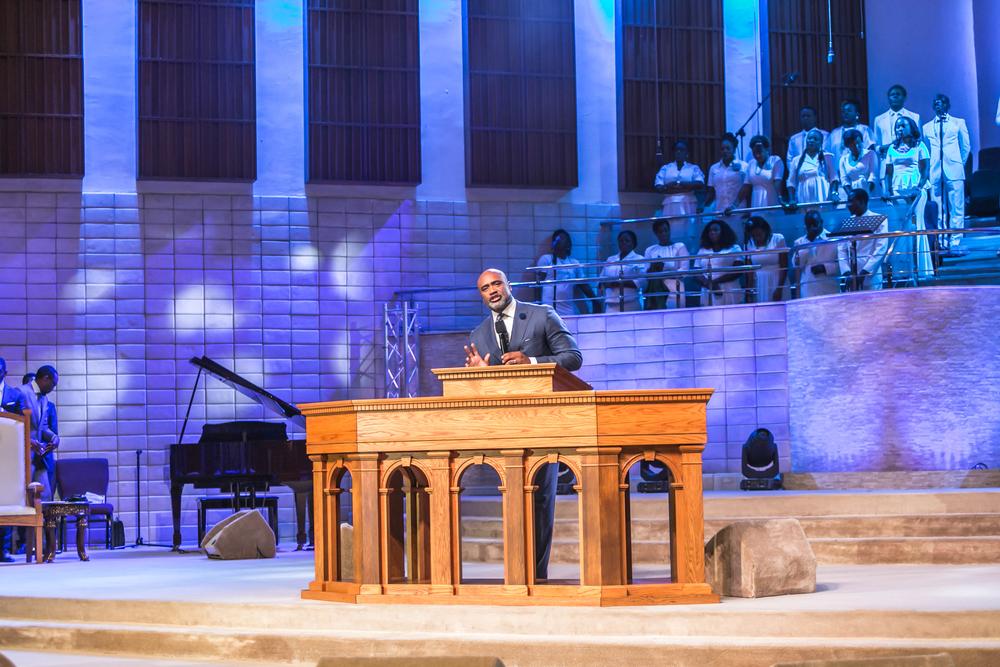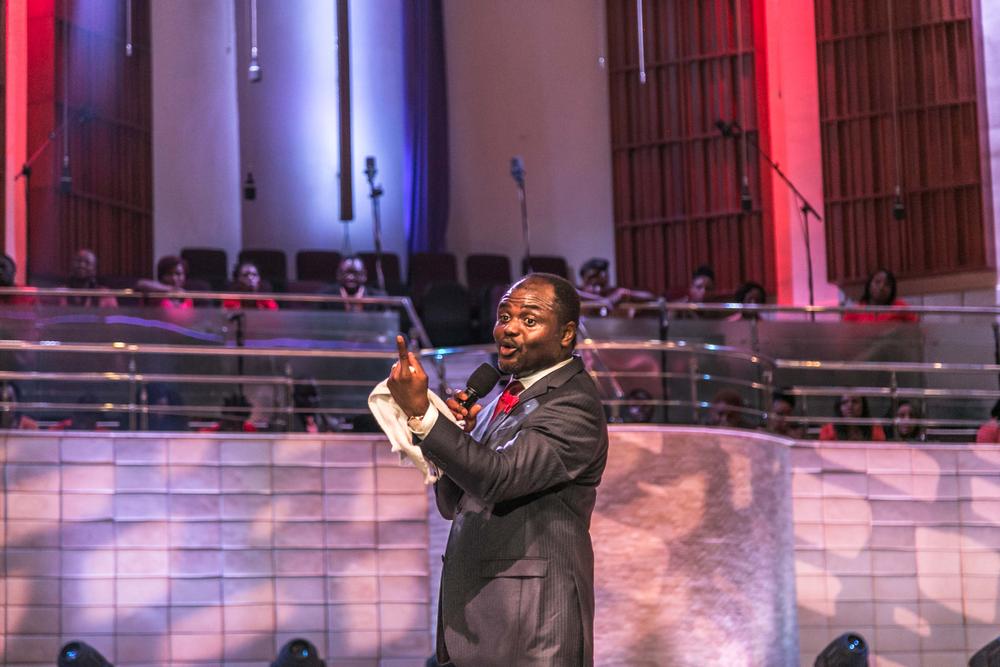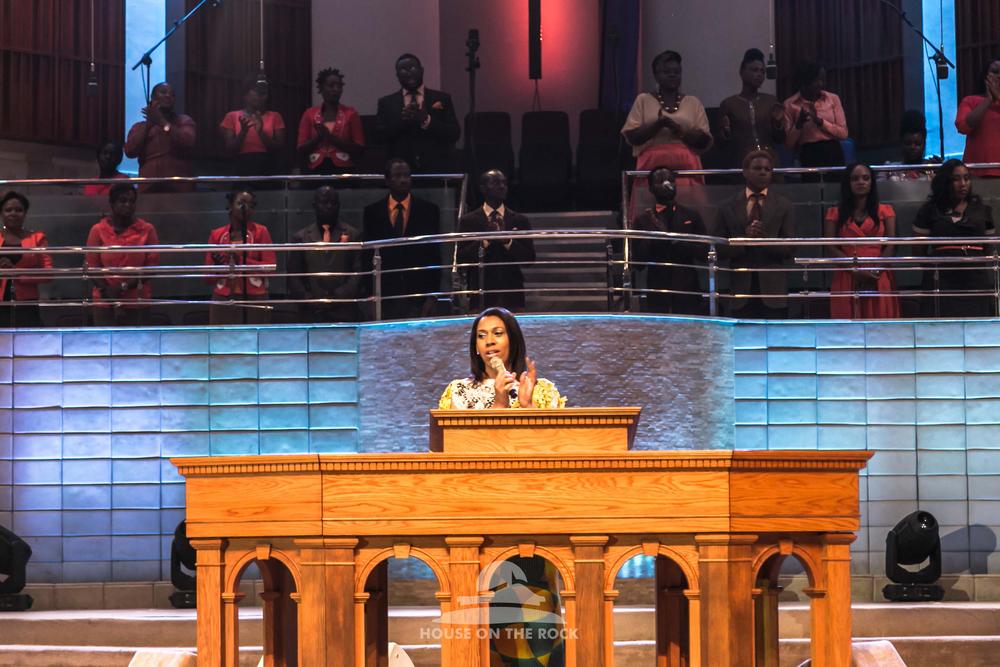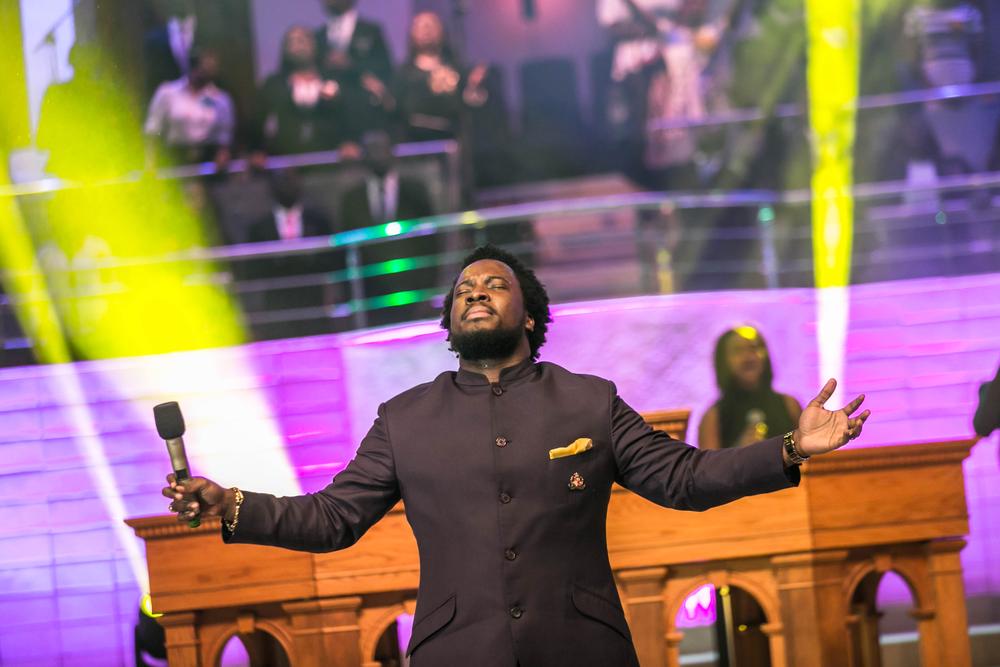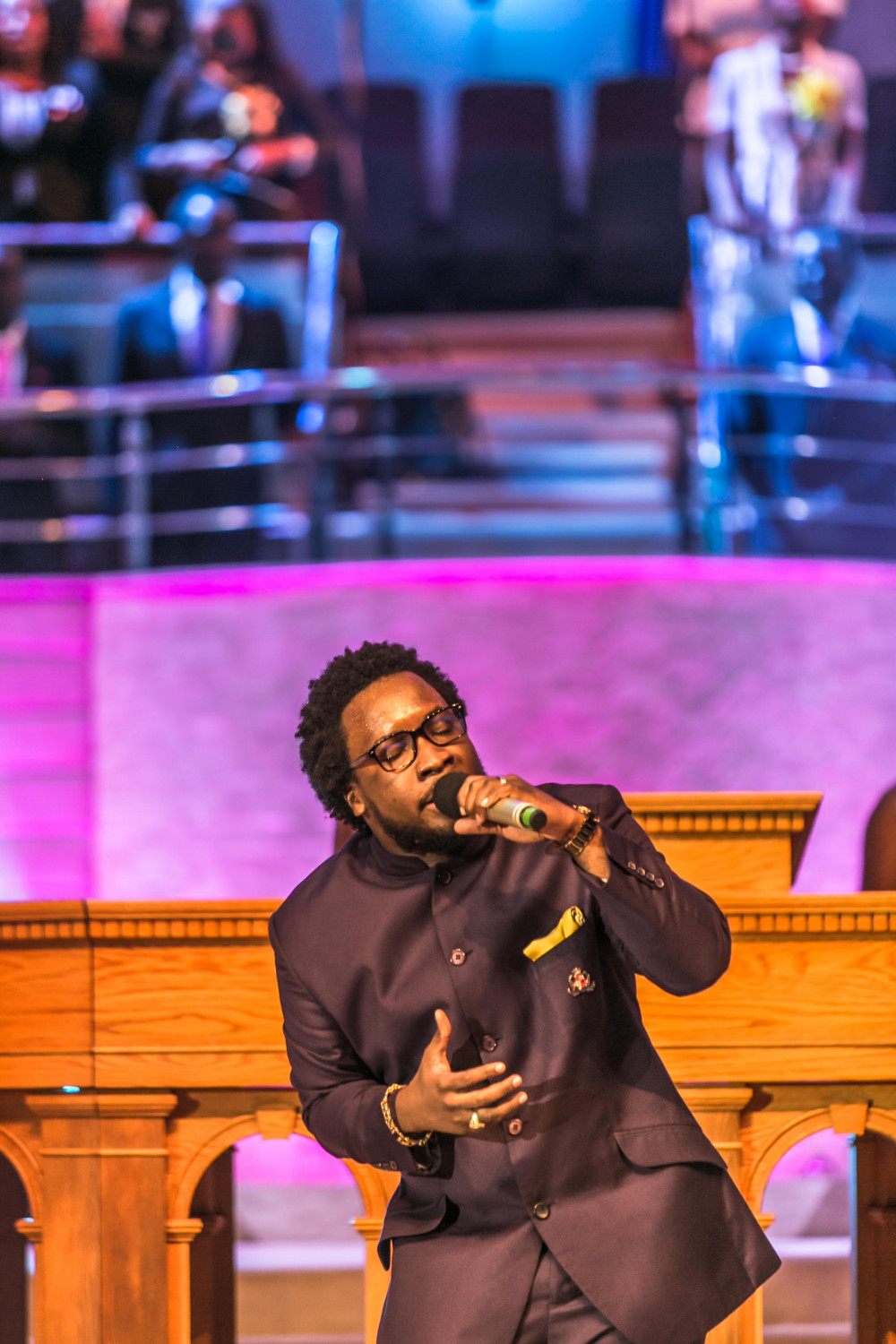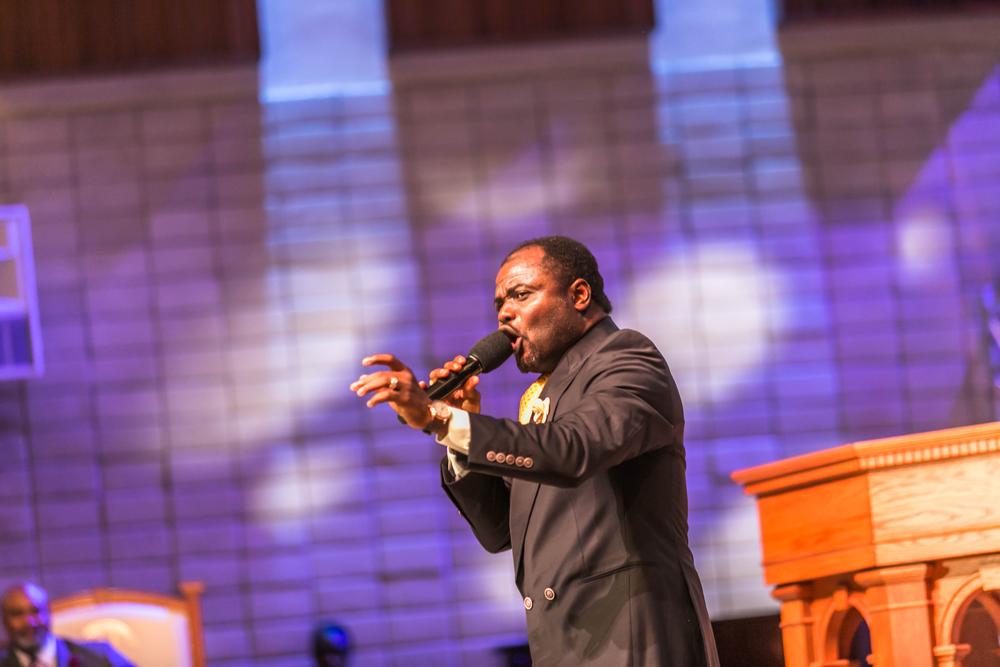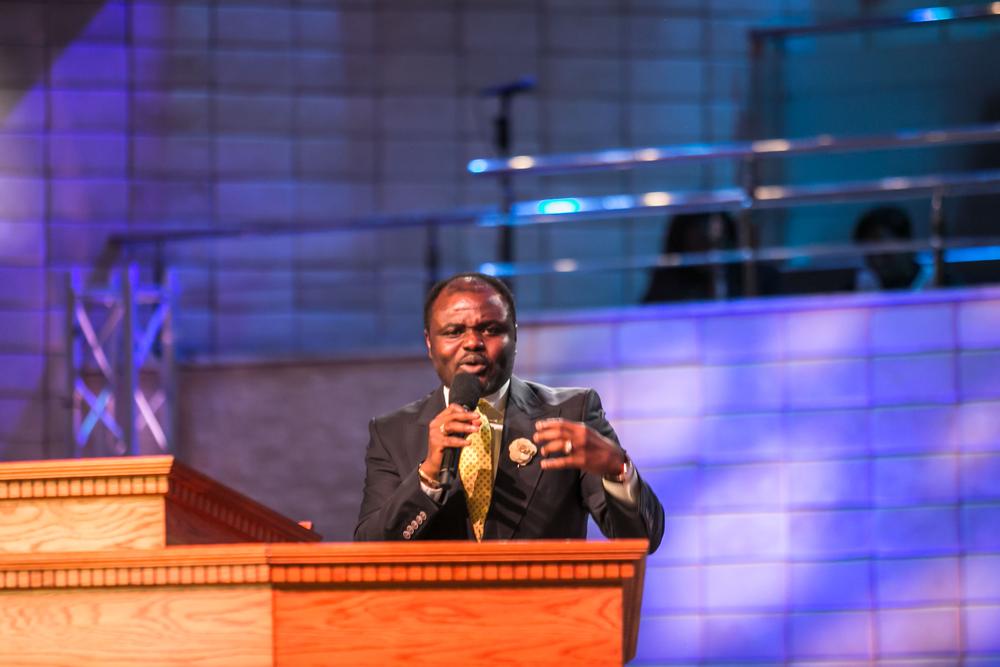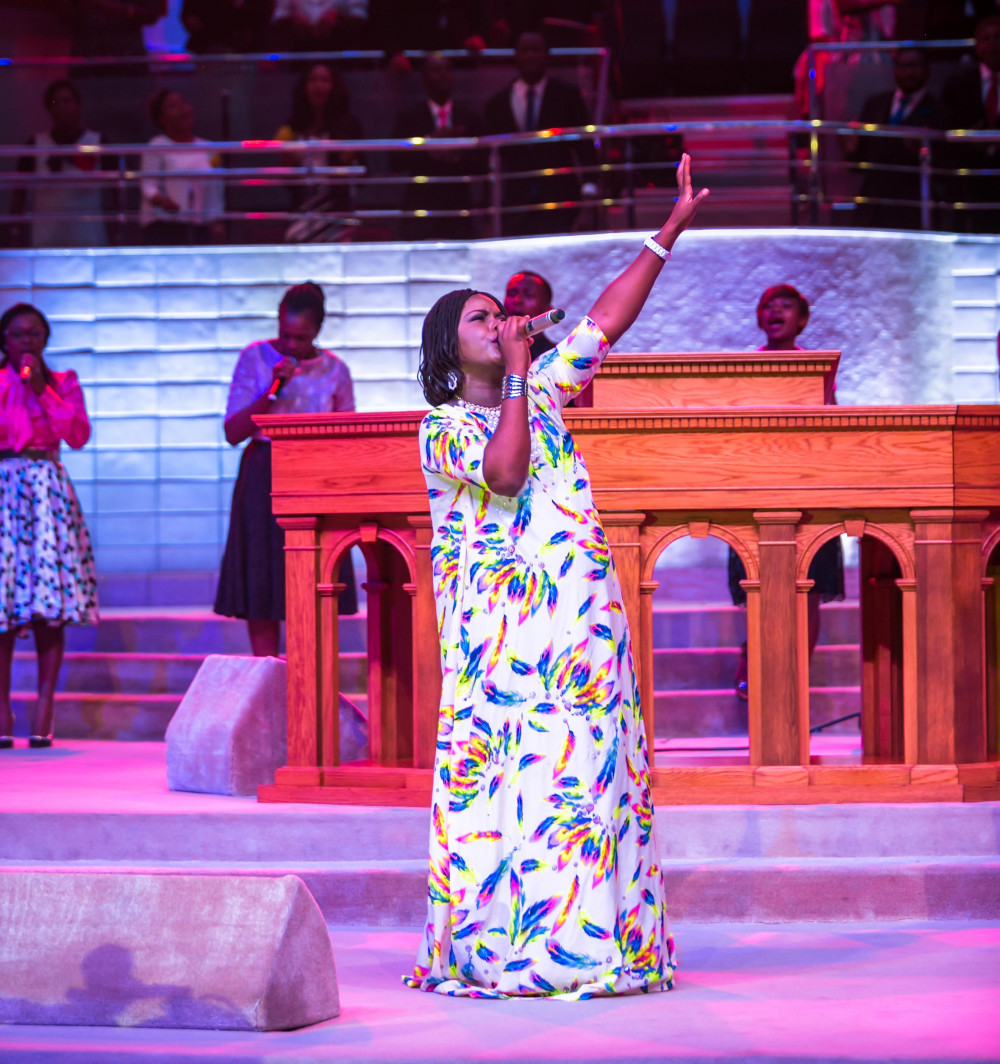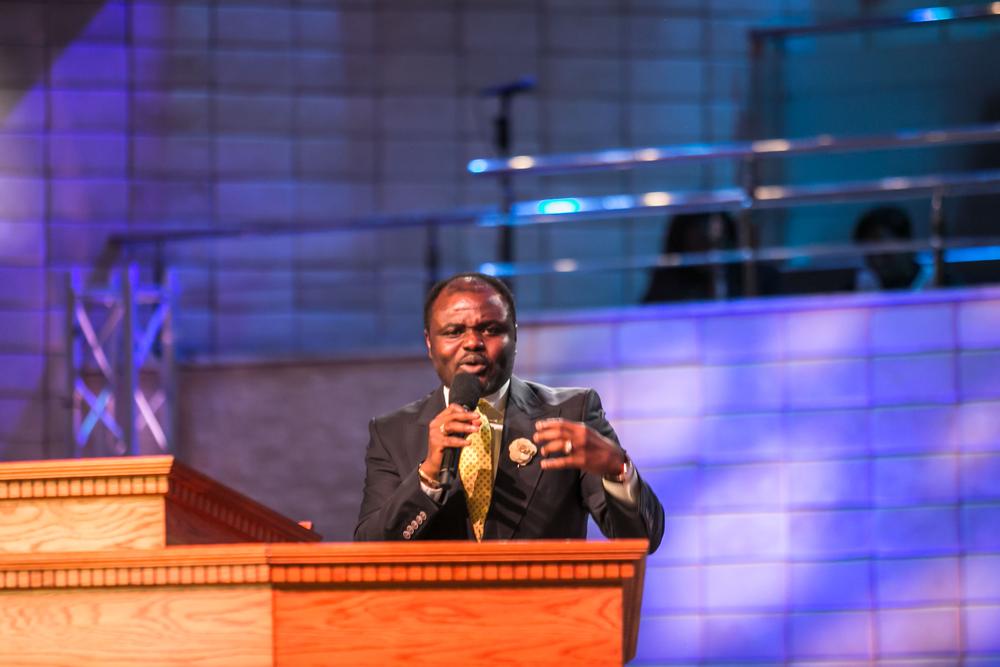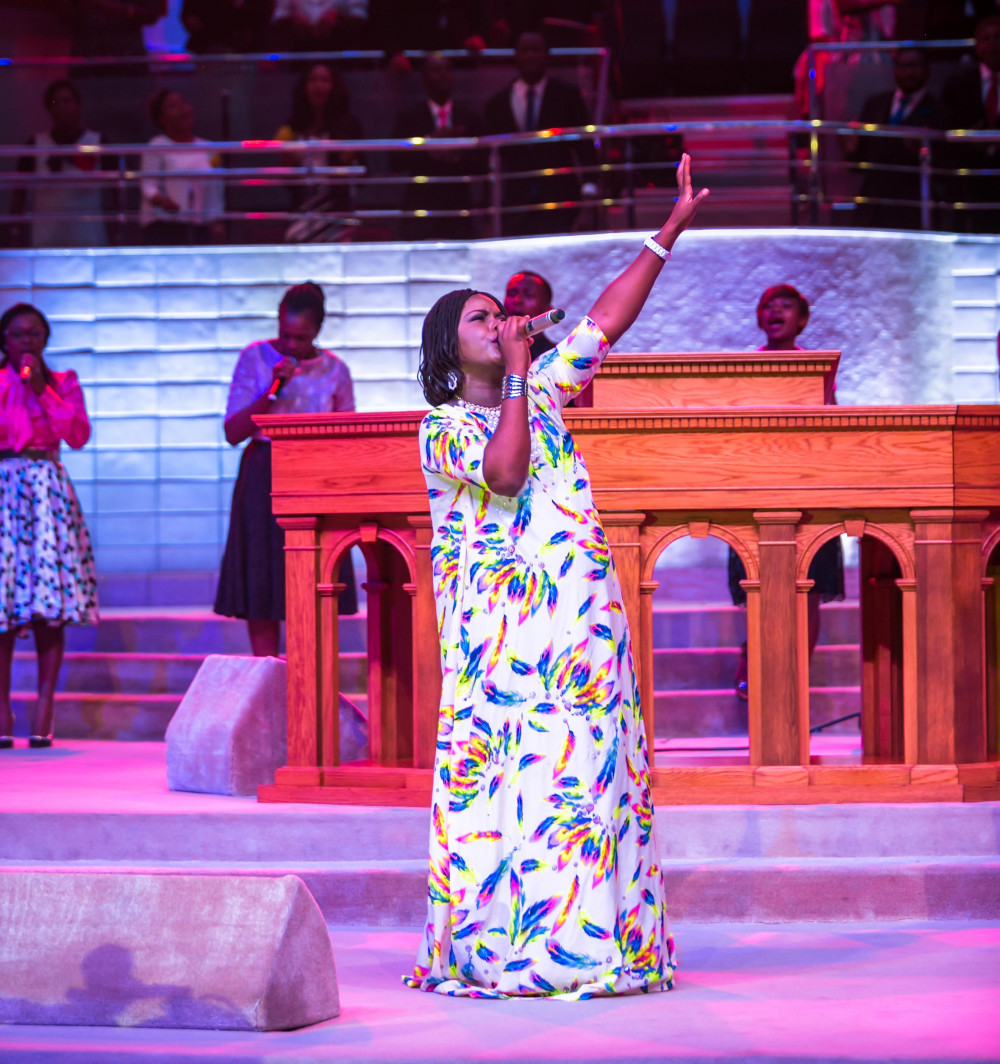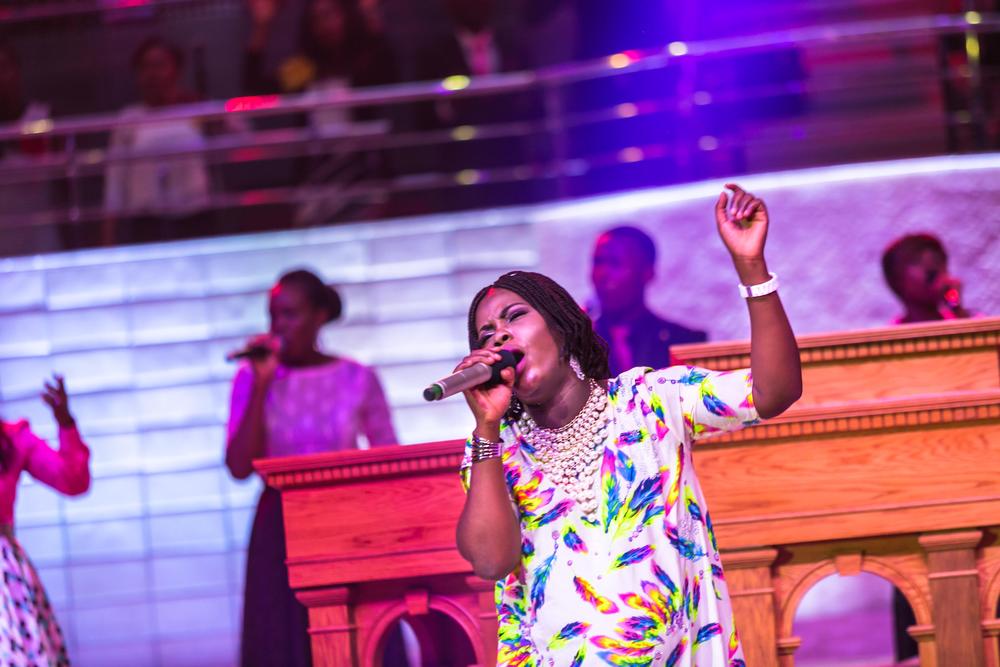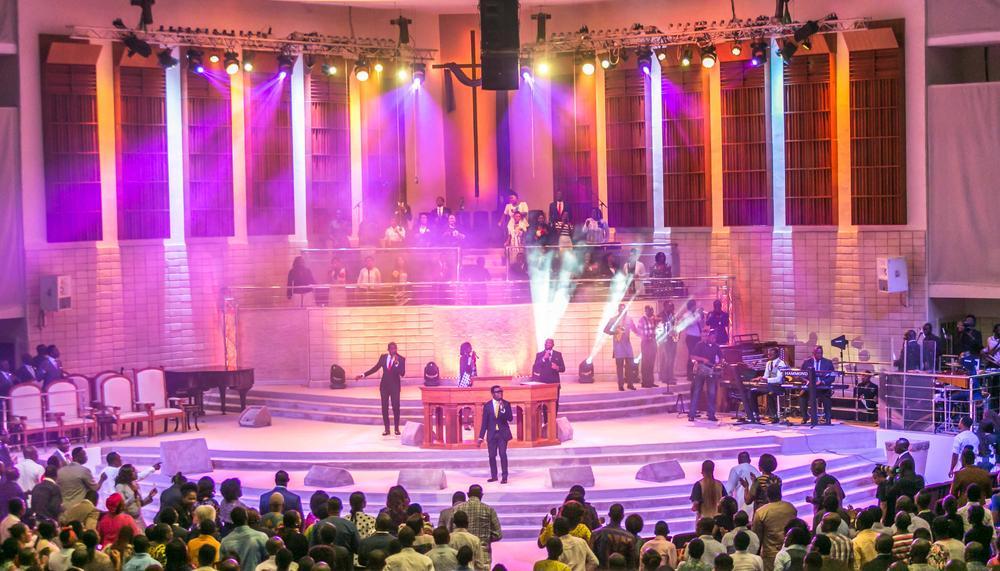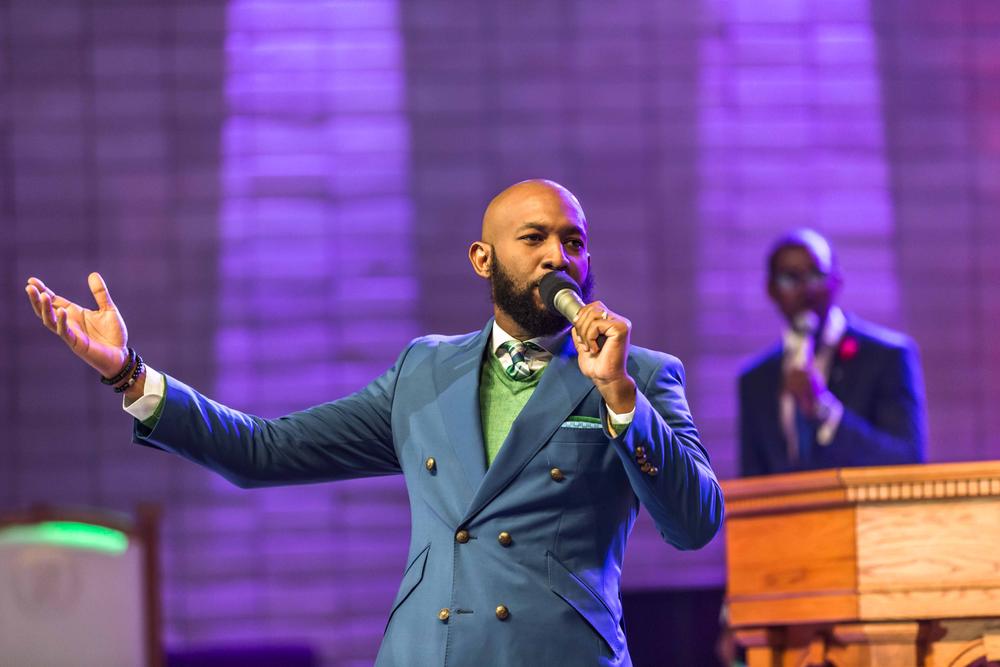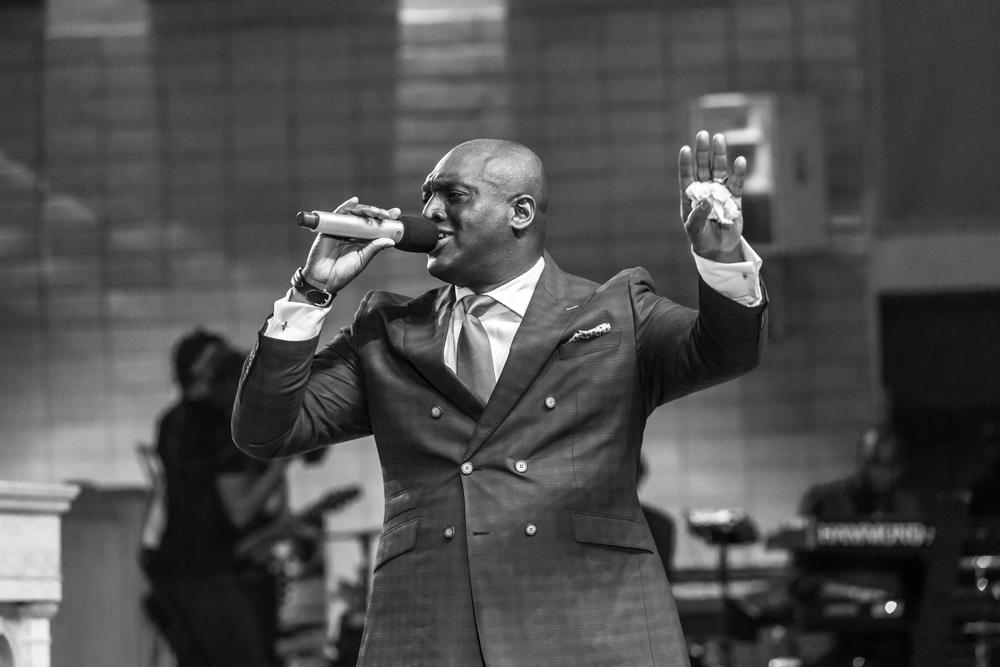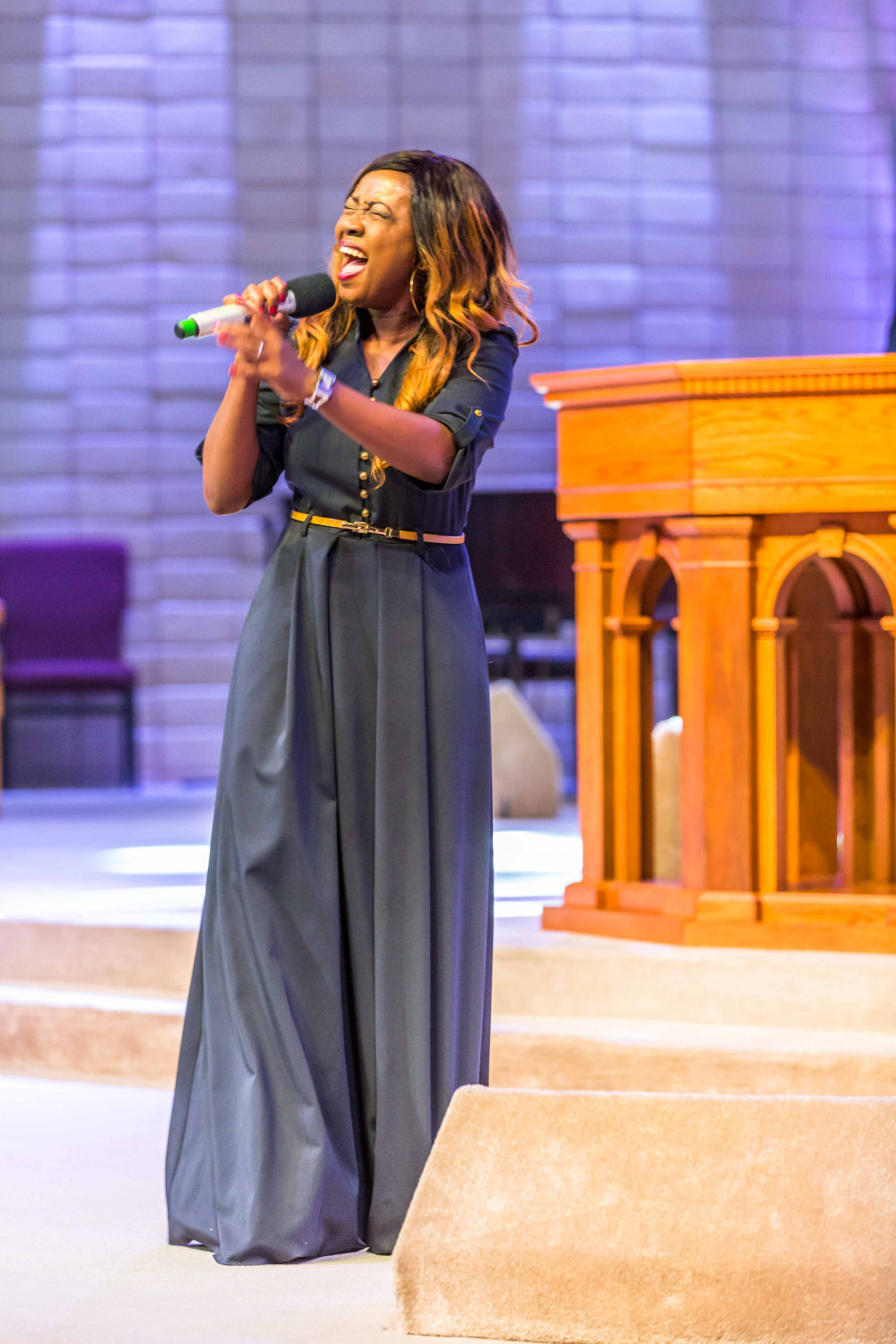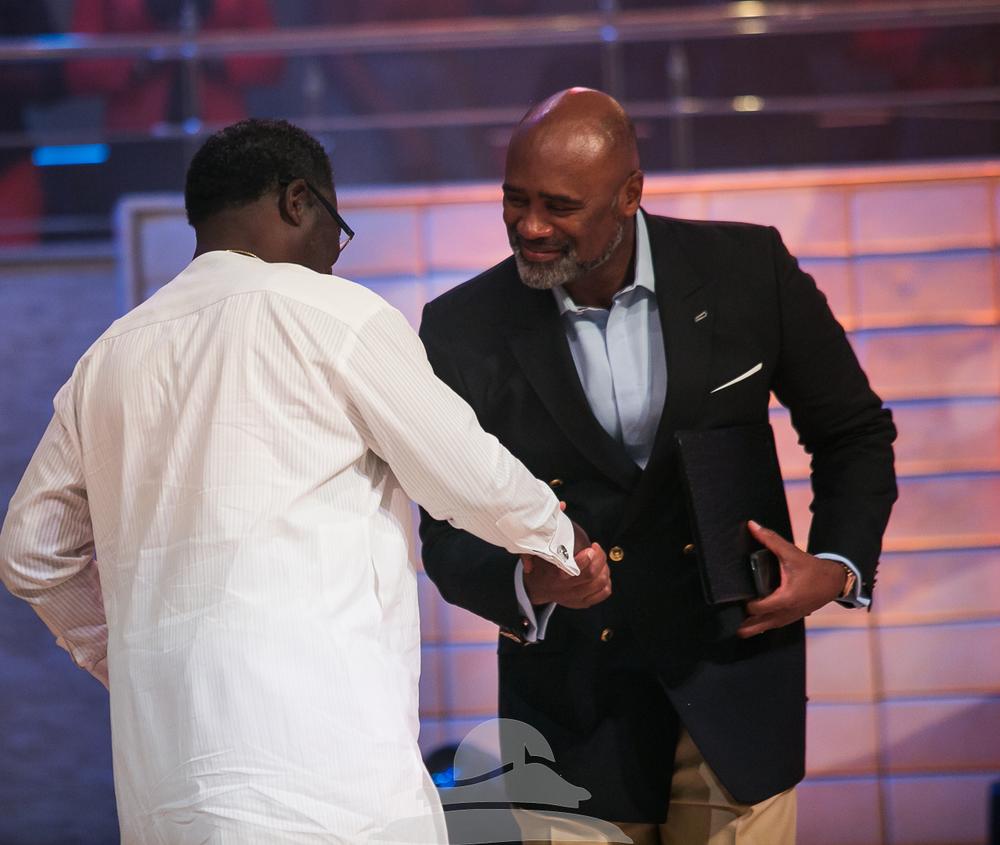 STOP!!!
Want To Promote Your Song?