When Julius Agwu had his brain surgery it was such a trying time for him. His loving wife Ibiere Agwu was by his side through out and the comedian and actor hasn't stopped being thankful for having her in his life.
In the spirit of throwback, his wife shared this photo of him in the hospital following his brain surgery.
She captioned:
and then came the smile of VICTORY. Indeed there is always a light at the end of the tunnel. Exactly a year later and better than ever. Giving Glory to God for all he has done and is [email protected] you are a COVENANT
CHILD #livingtestimony#brainsurgery#Jesusmy
See more photos shared by Julius Agwu below.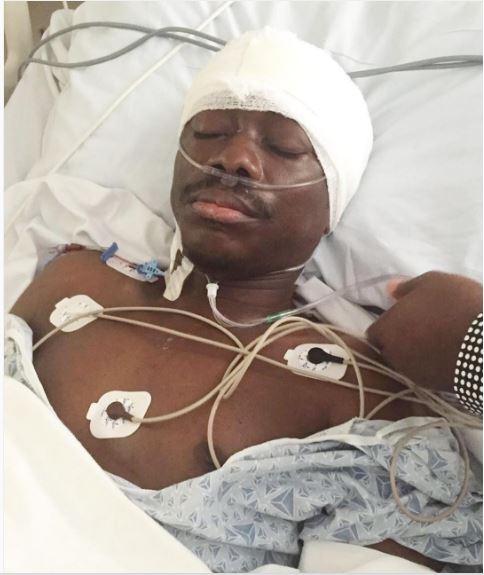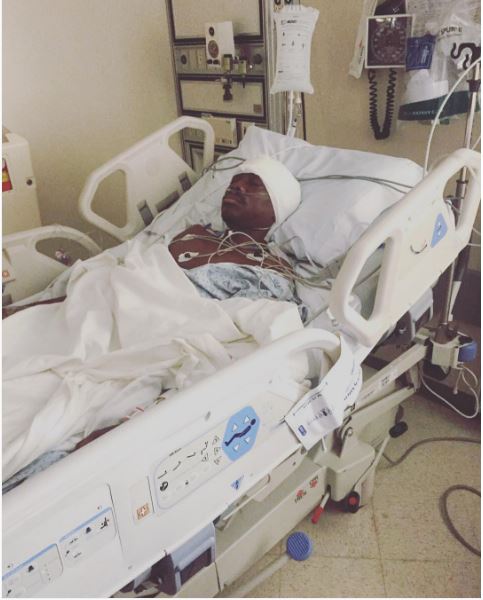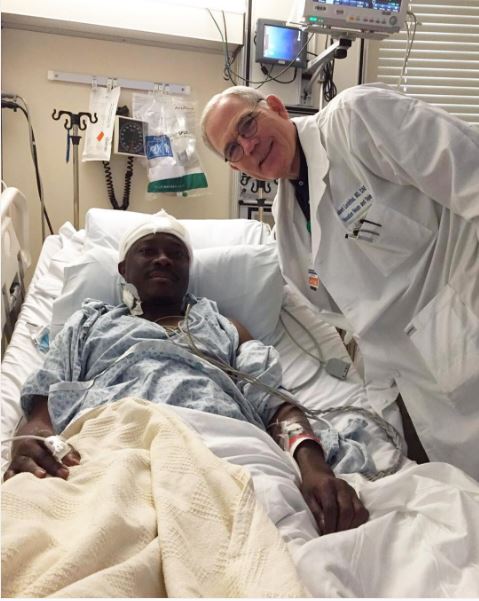 STOP!!!
Want To Promote Your Song?