Popular Gospel musician Solomon Lange and his wife Florence have another reason to celebrate as they recently announced that they are expecting a baby. The Celebrity Weddings couple got married in May 2015,
The baby shower was themed pink to celebrate the arrival of their baby girl, the cake also had cute little baby boots on it, we wonder if their edible? Gorgeous mum-to-be Florence wore two stylish dresses for her special day, both with a flower crown as the Queen of the day.
The Lange Family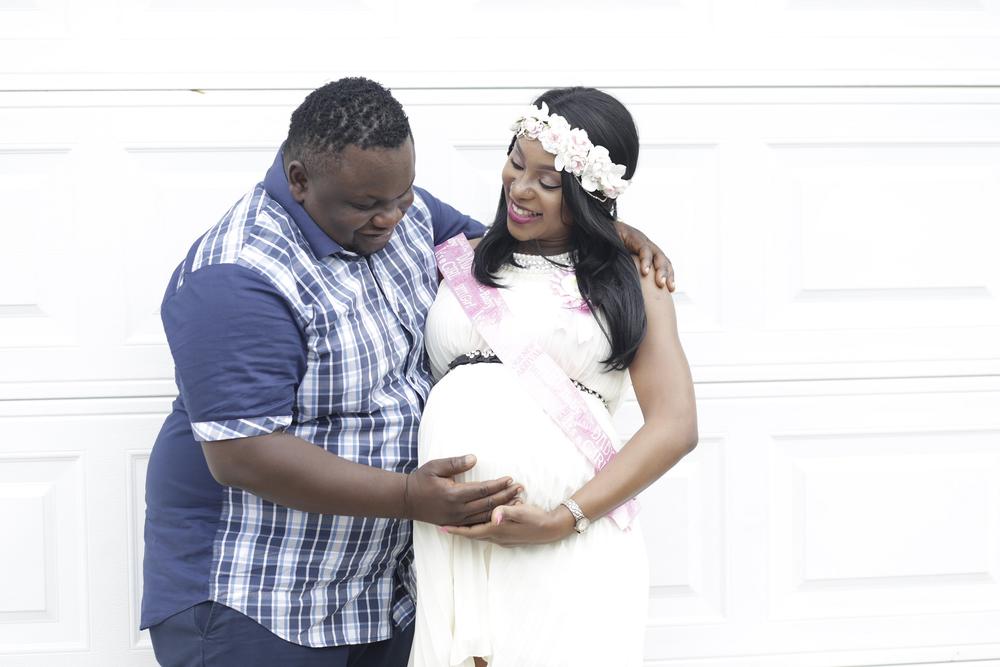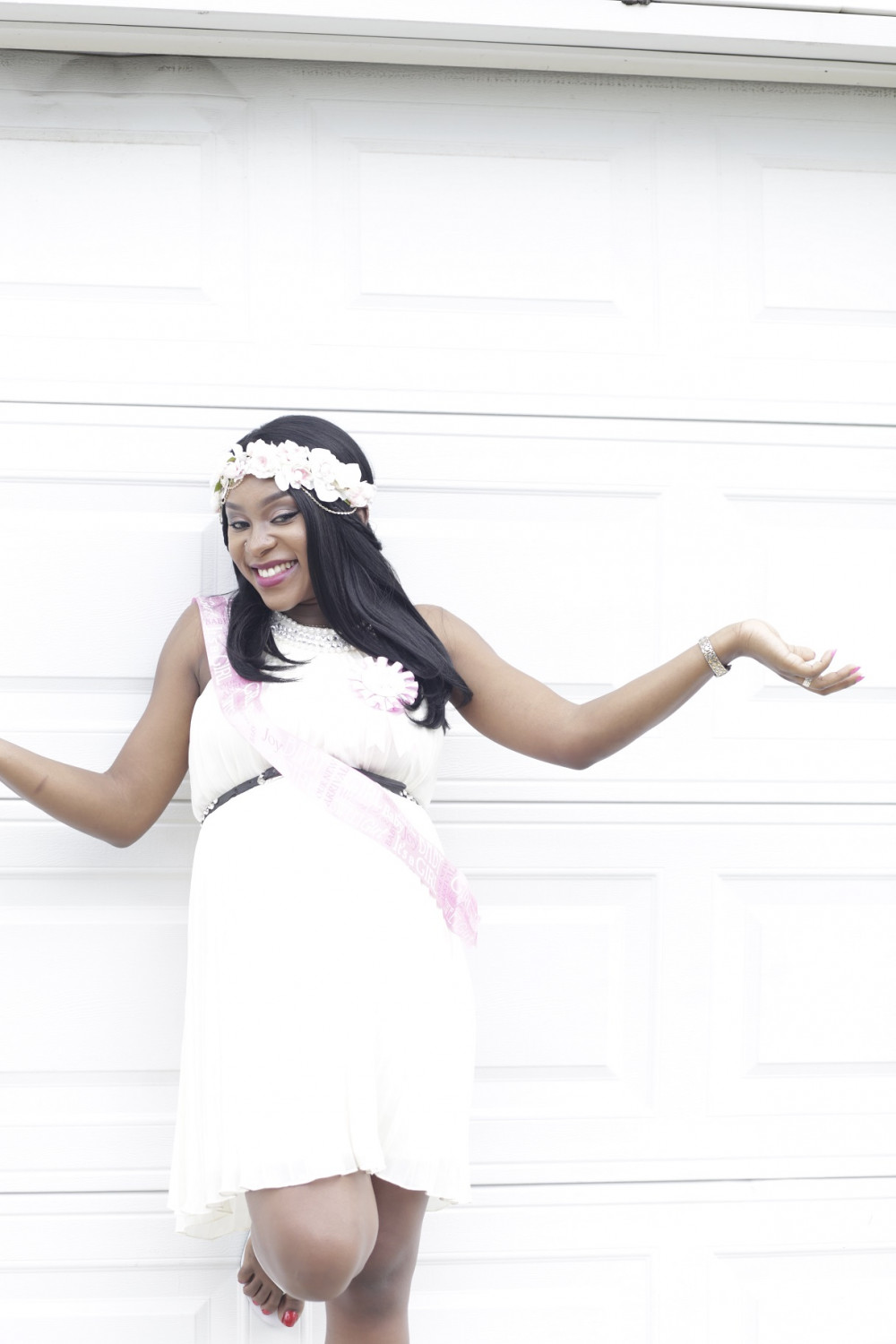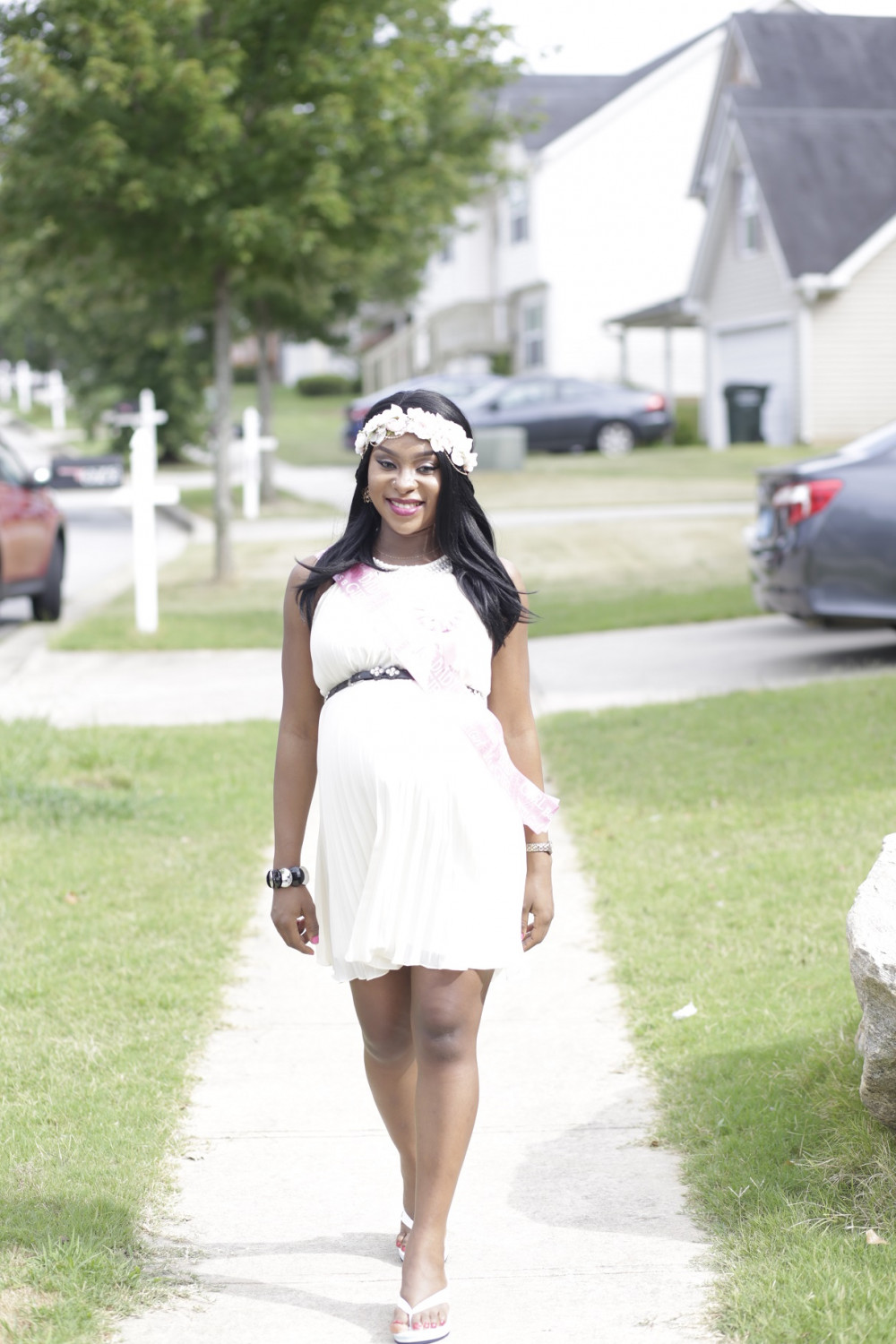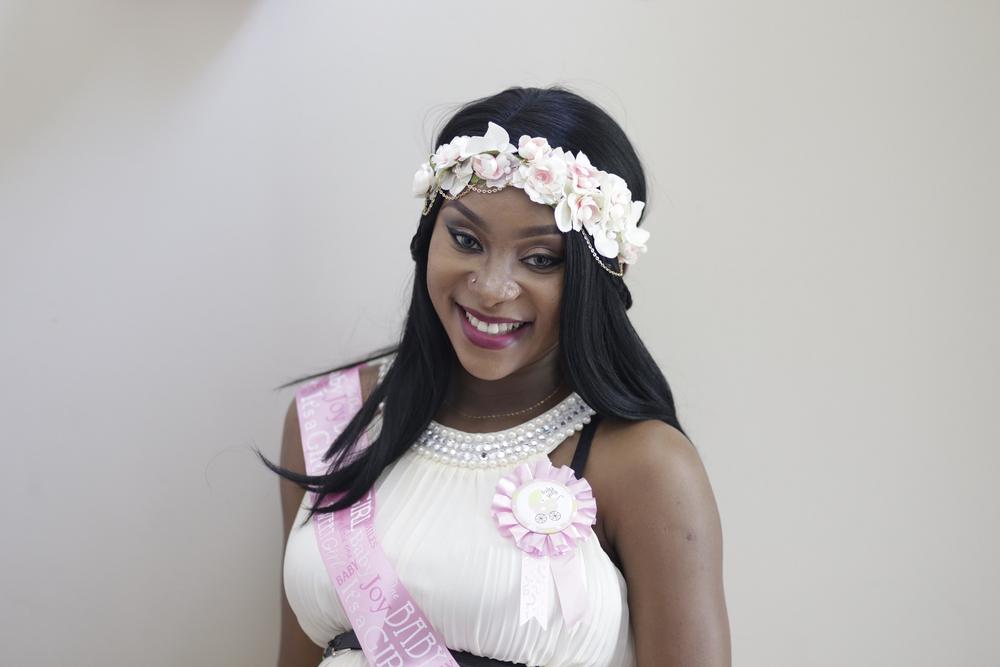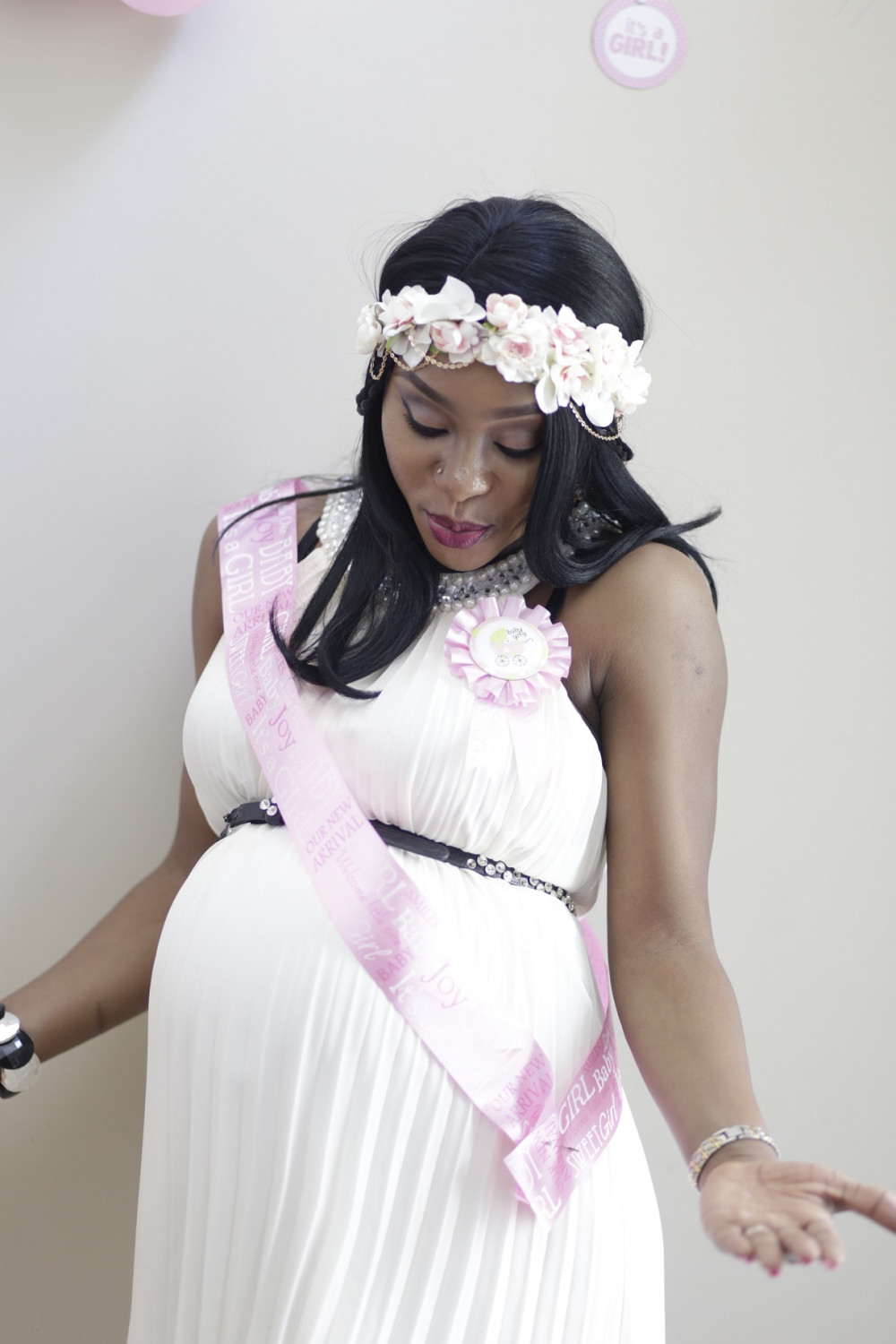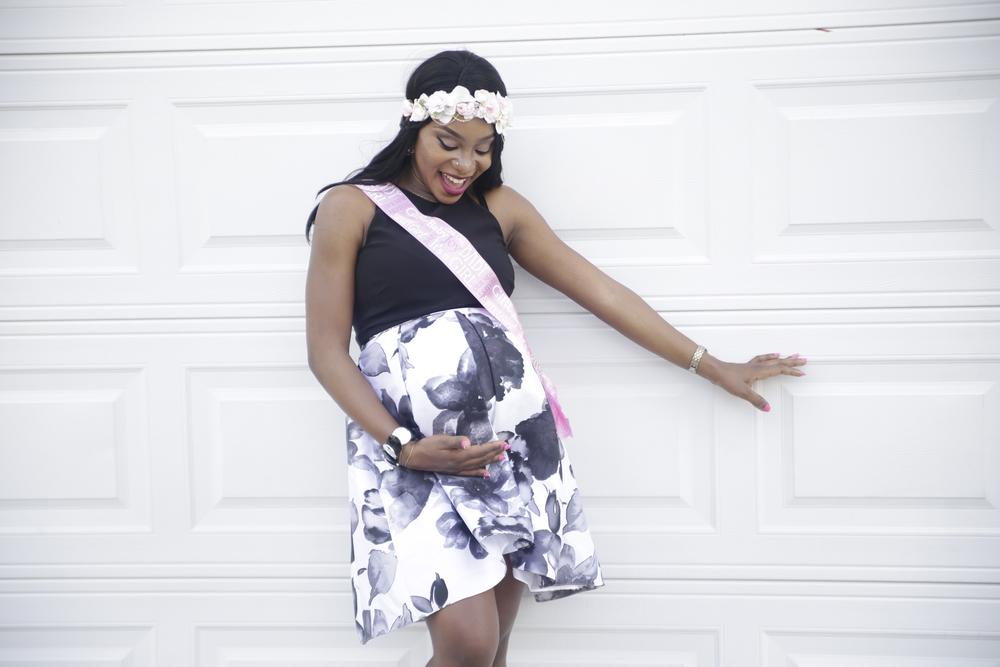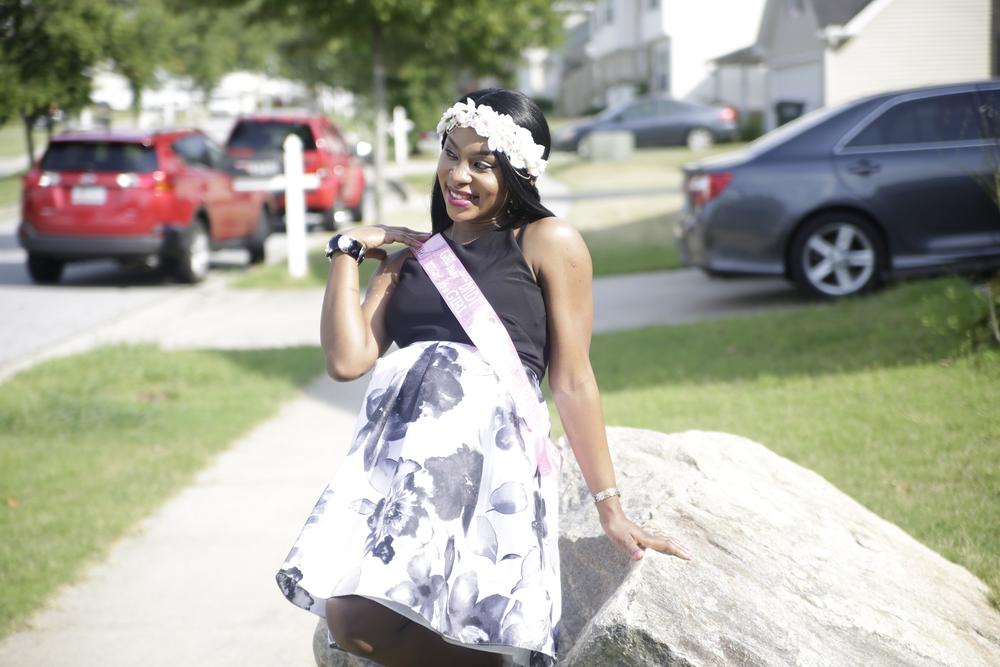 Florence's Baby Shower
Spot the baby boots on the cake, so cute!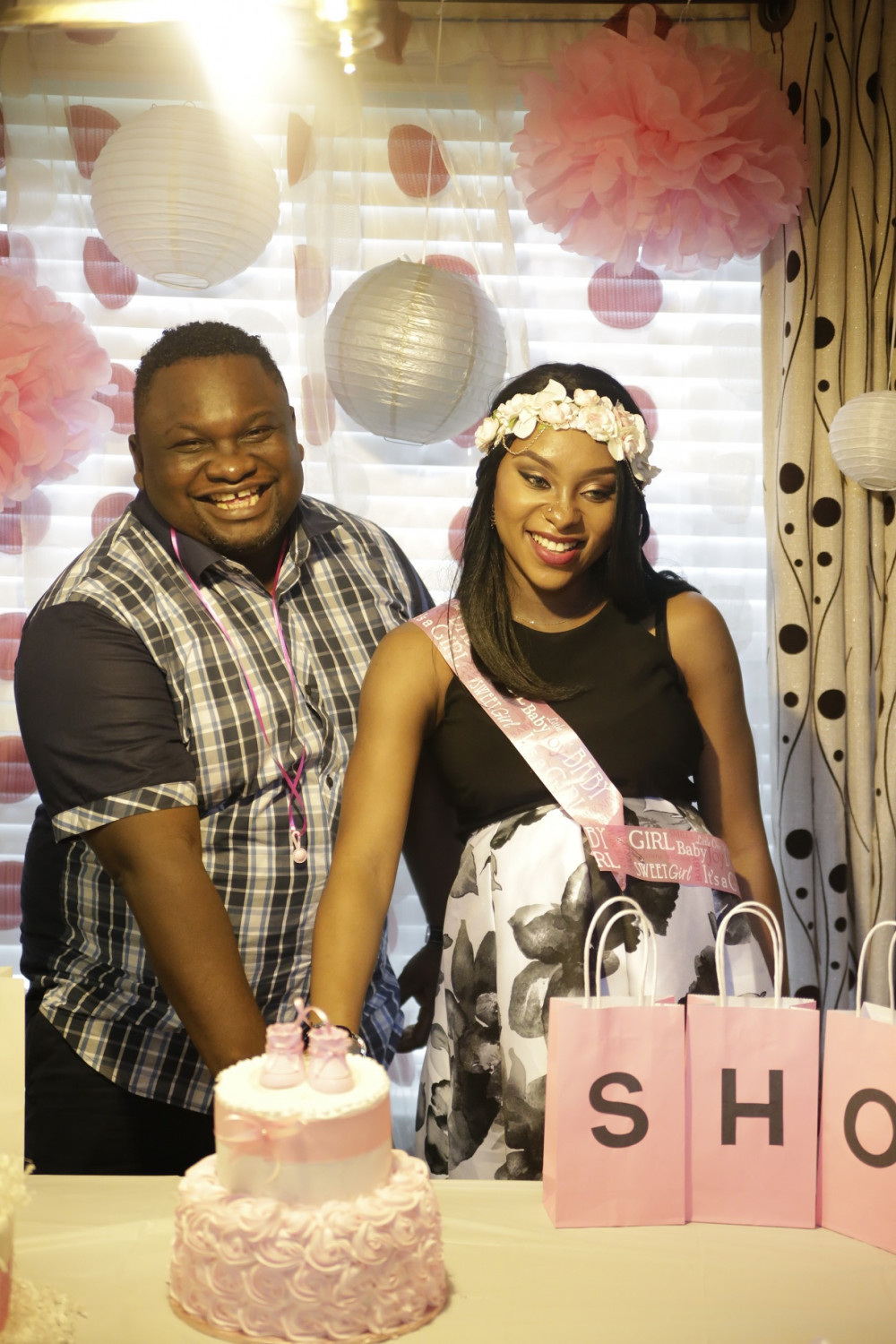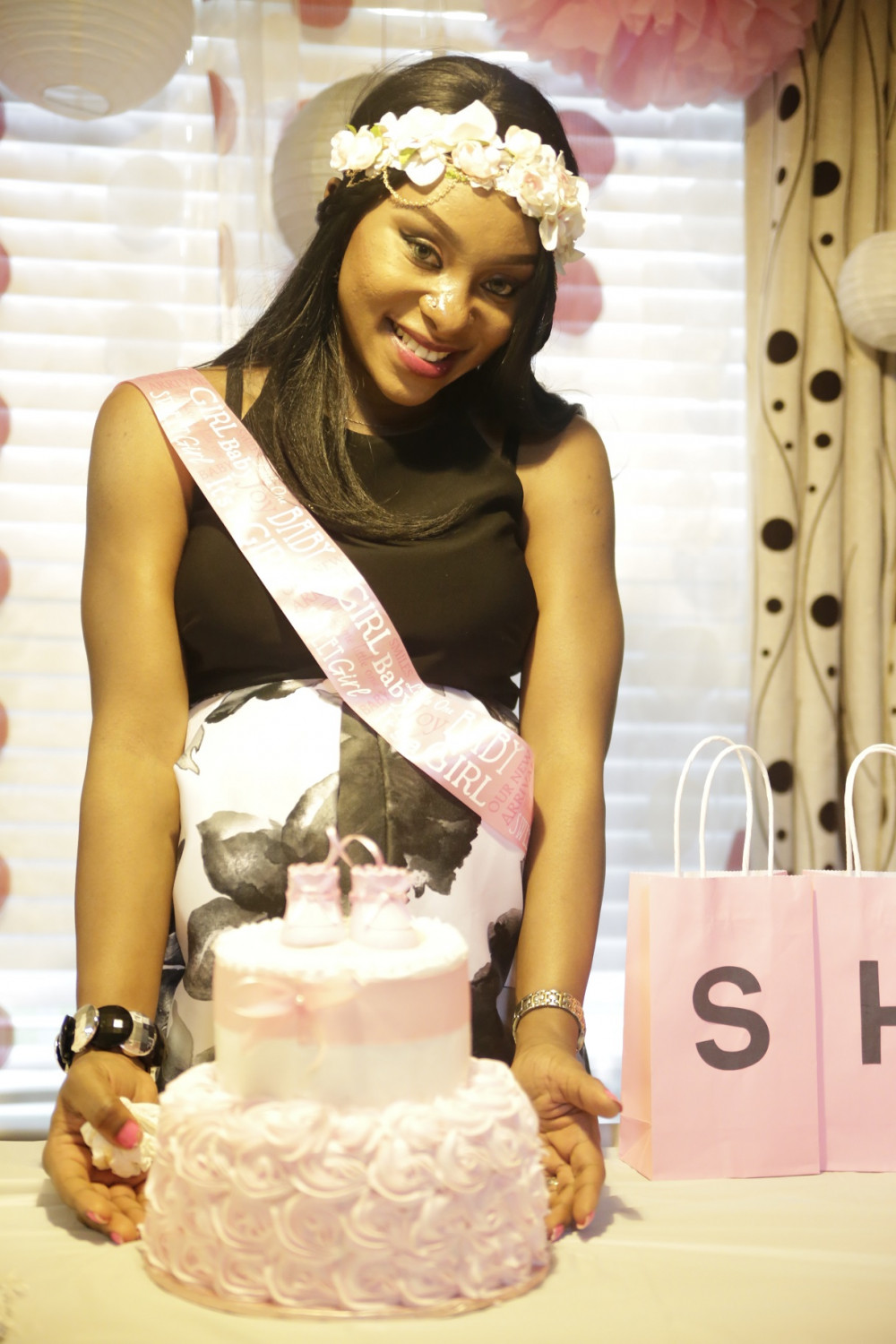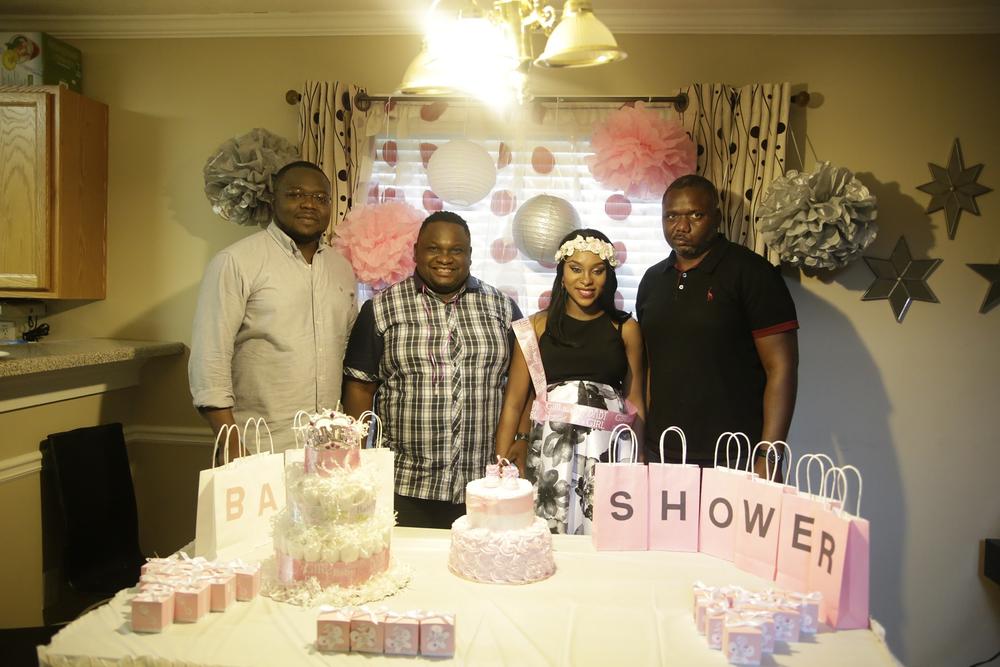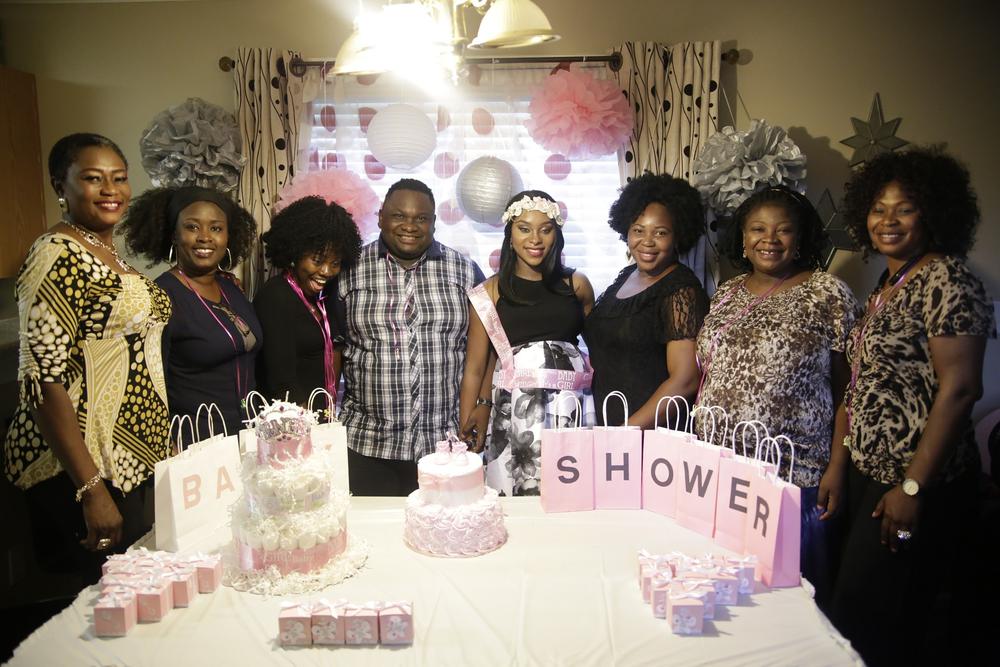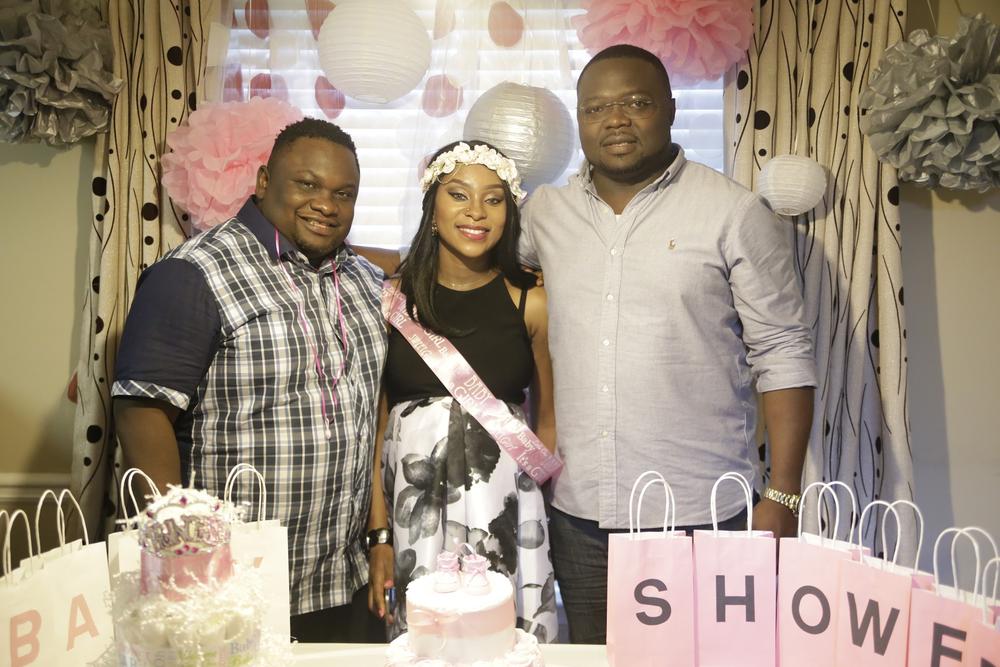 Fun & Games!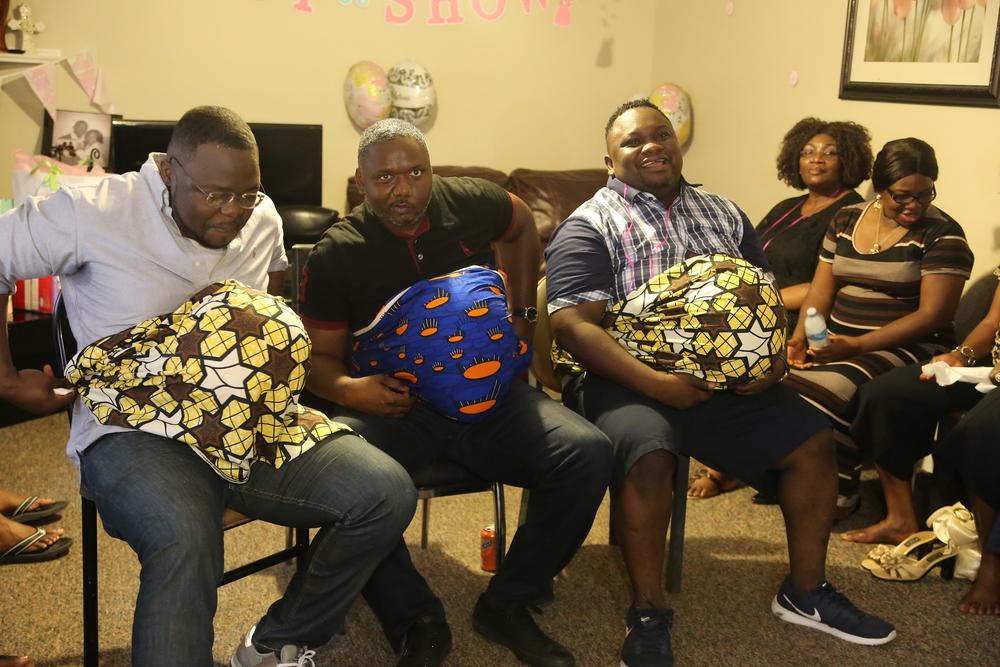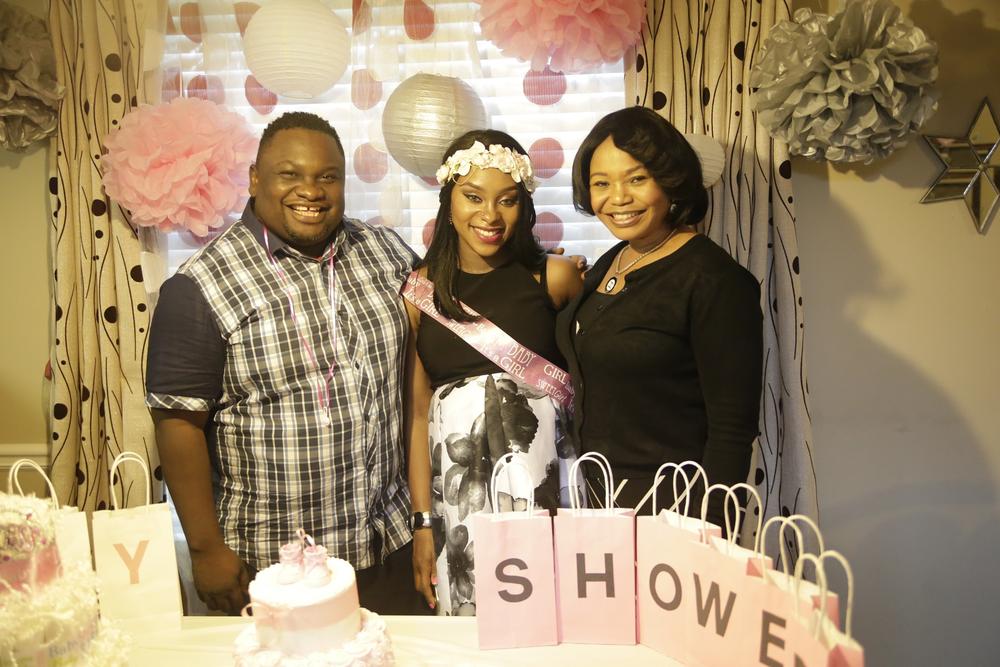 STOP!!!
Want To Promote Your Song?