Tejiri and Henry are getting married today, 3 years after they met at church. When he saw her, he felt at peace and knew she was the One.
TeamKingdomboiz Weddings wishes the couple a very happy married life… here's their love story.
~ Photography: S67 Studios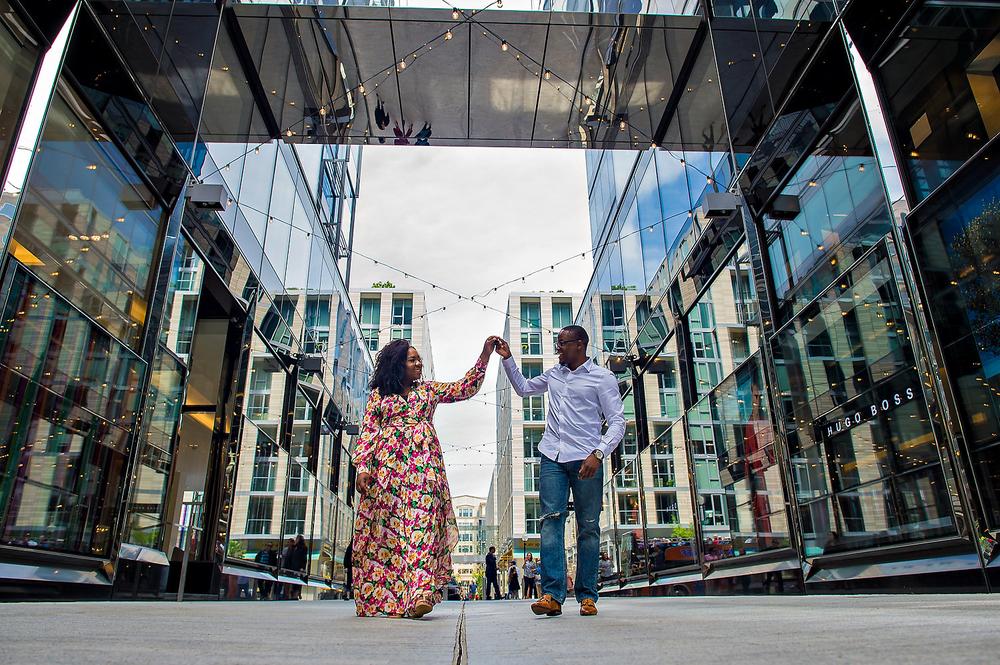 How We Met
Henry: It was June 8, 2013 and Dare David (a gospel artist) came up to Rhode Island to minister at a Christian event I and a few other friends put together. Tejiri came to sing backup for him, little did she know she was about to meet the guy who will change her life!
Tejiri: Well, at the event he (Henry) was sitting behind me the whole time (I didn't notice him o).
Henry: There were plenty babes at the event but me I no look her face ooo, that was until the end of the event when I started selling step out time t- shirts that this woman walked up to me and asked how much a shirt costs. As cliche as this sounds, I honestly didn't see her face during the whole conversation but I just noticed peace all around me.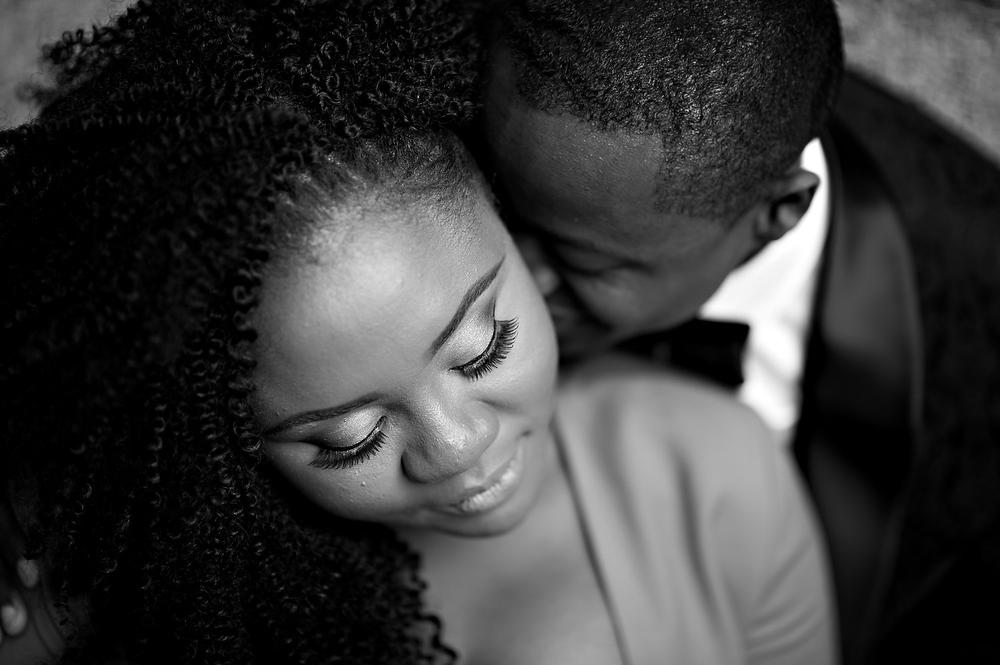 That was how it started…
Tejiri: On my way out of church, I stopped to get a shirt at the door, got in my car and went home. I still didn't notice him.
Henry: I almost chased her to her car but I saw some other guys with her in the parking lot, so I thought she was with one of the guys playing piano. So as a sharp guy I slowed down, turned around and kept my cool. I asked a mutual friend (TeeJay) what he thought about her, You know whats next, the regular Facebook/Instagram stalking….you know the usually toasting parole. Then I sent her a friend request on Facebook.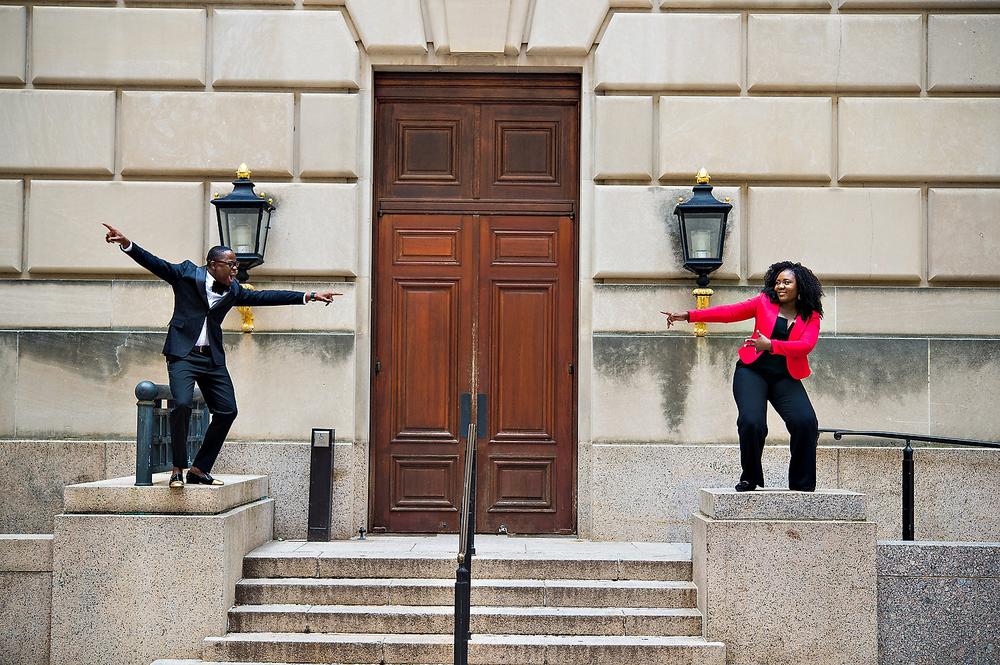 Tejiri: The next day, I was on my own o, when he found me on Facebook. We started chatting and he invited me for a date at another church event. Well, I agreed and that was how it all started for me.
Henry: I struggled in many areas of my life and then she came, and things I normally would struggle with were almost easily achieved. I found a good thing, I found favour so I definitely hung my bachelor boots and put a ring on it! I can't wait to call this woman my wife.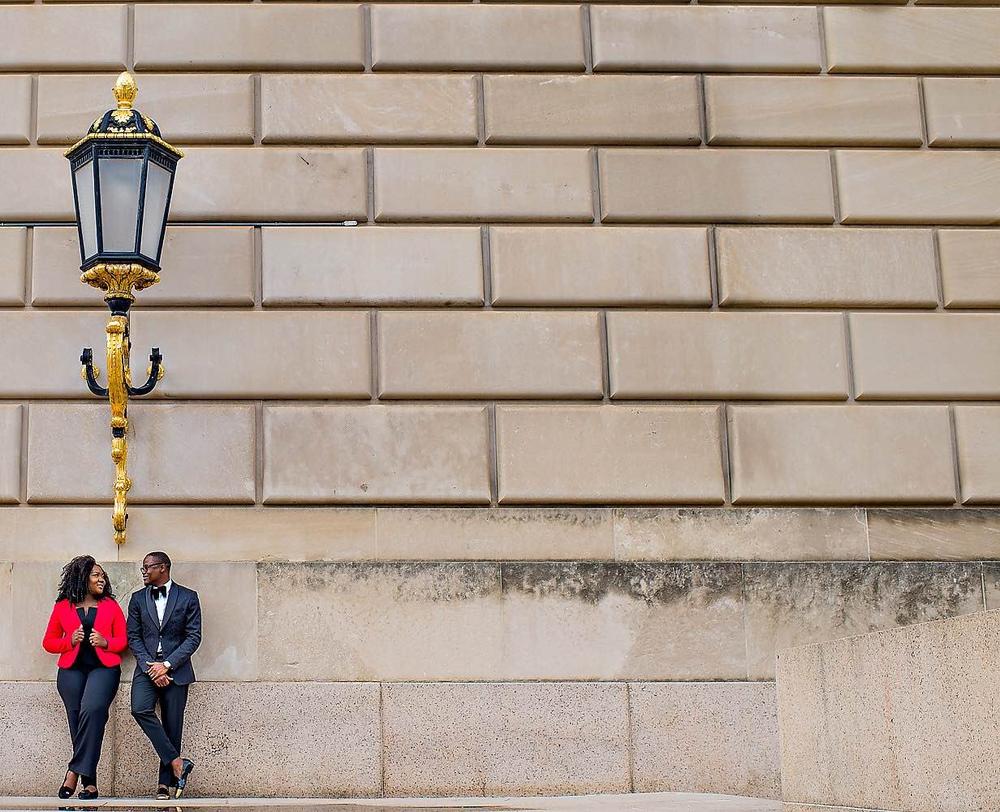 Tejiri: It wasn't always that easy at the start, but God favours us and provided us with the strength and patience that we needed and still need to love each other unconditionally. I could not be any happier that I found mine, the one God gave me.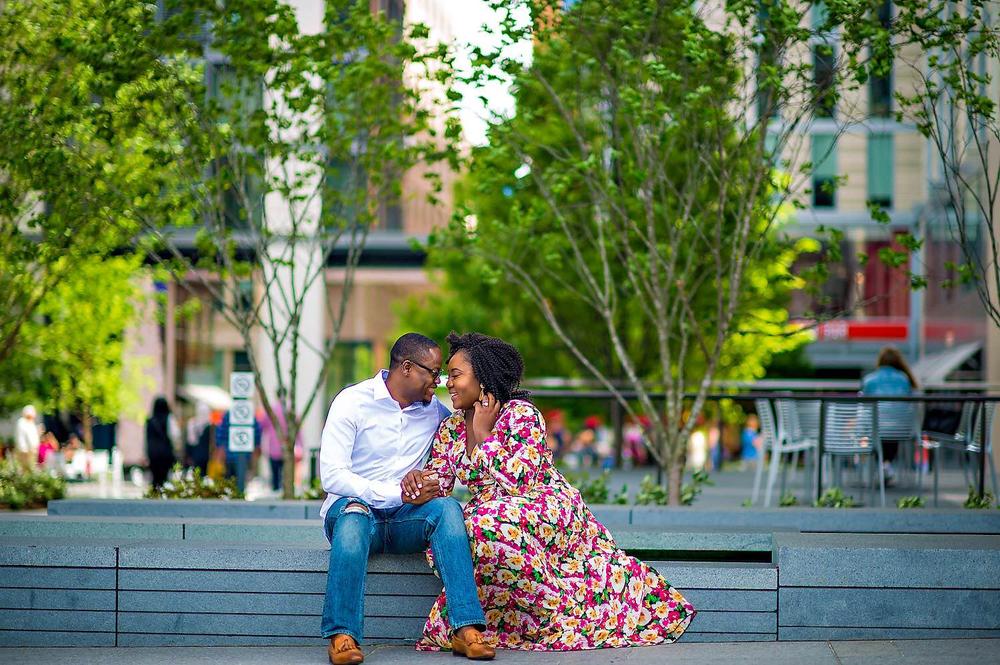 Photography: S67 Studios
STOP!!!
Want To Promote Your Song?