God Over Money founder Bizzle told Rapzilla
on Monday that the record label's newest
artist, Sevin, will release his GOM debut
album on April 8.
Bizzle tweeted about what seemed to be the
release date of GOM's next release last
week, and — for fans who didn't connect
the purple bandanna to Sevin's HOGMOB movement — Bizzle confirmed the project
will be from Sevin.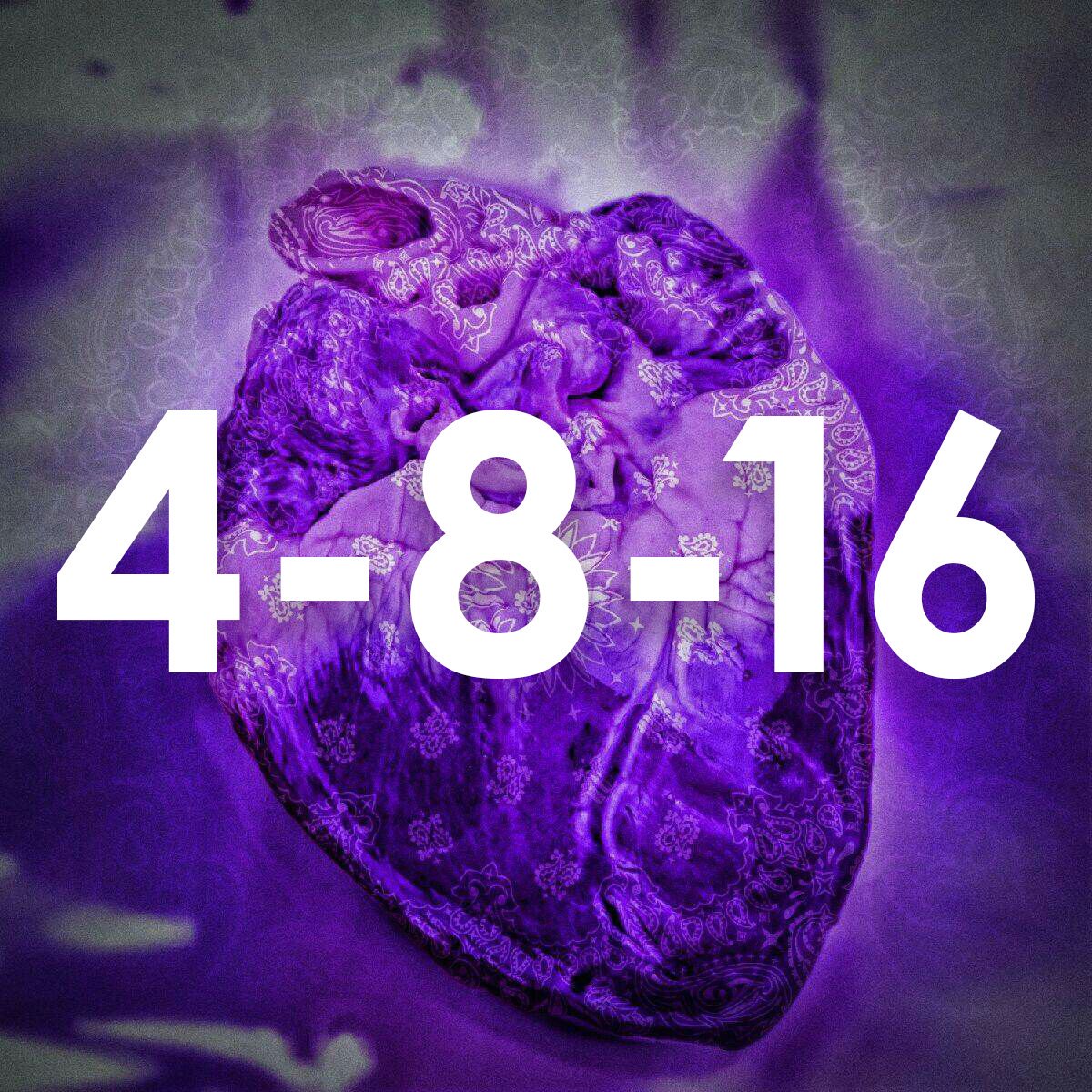 STOP!!!
Want To Promote Your Song?